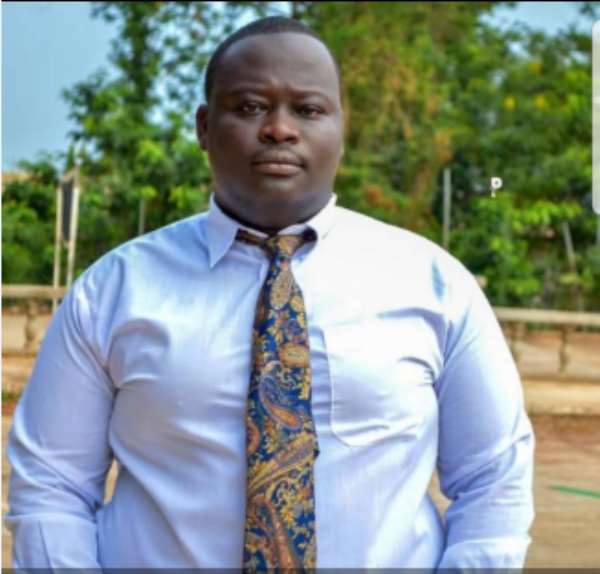 As an Environmental Scientist, It is not lost upon me that one of the major threats to healthy and safe living is environmental pollutants. These pollutants are mainly waste generated from human activities.
Considering the health hazard that comes with the generation of these pollutants from the activities of humans, it is imperative to put in place pragmatic measures to safeguard the health and safety of the inhabitants within the municipality especially in these times of the outbreak of COVID-19 pandemic.
One of such measures is the provision of waste bins at vantage points to enhance the waste collection and good environmental sanitation. My tour of the municipality has proven otherwise. I have noticed that, there are insufficient waste bins within the whole Mampong and its surrounding areas which have forced most traders and inhabitants within the municipality to dump rubbish anywhere posing health hazards to those living within these vicinities especially at the time the country is fighting the havoc being unleashed by the COVID-19 pandemic.
My tour of the municipality to ascertain this situation in this sensitive period of our country's history is centered on the call made by the president of the republic H.E Nana Addo Dankwa Akuffo Addo in his inaugural speech for us to be citizens and not spectators.
According to the 2017 Lancet report, pollution is now one of the biggest drivers of death and diseases in the world, causing 16% of all deaths globally. (Source; Health and Pollution Action Plan, Republic of Ghana. May 2019). Also In 2012, the World Bank estimated that poor sanitation was costing Ghana's economy around 420 million Ghana cedis which is equivalent to $290 million each year. This data and analysis should serve as a wakeup call for us since the impact of poor waste management is detrimental to the economy of our country.
I am therefore using this medium to call on the Mampong Municipal Chief Executive (MCE), Assembly Members, Environmental Protection Agency (EPA), Zoomlion Ghana Limited and other benevolent organization to provide enough waste bins at various vantage points within the Mampong Municipality to prevent the indiscriminate dumping of waste in other to safeguard the precious lives of our people.
Thanks.
Email: [email protected]
Twitter: @obirithepolitician