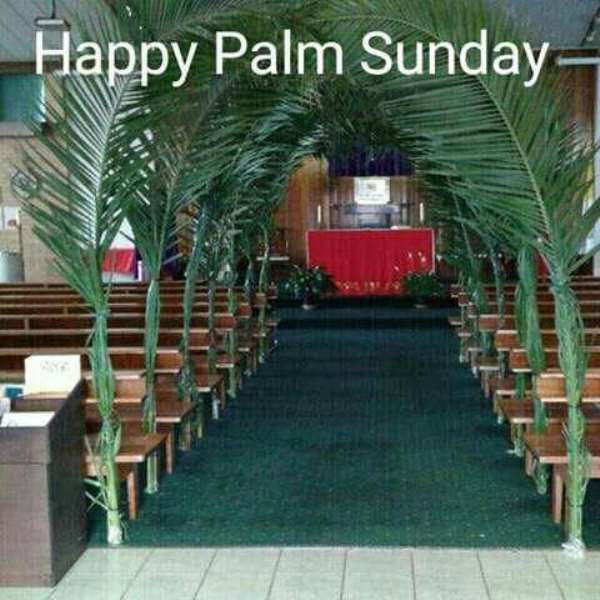 There are many times in history that emissaries of a great monarch have been forcefully incarcerated.
When a silent leader bends on vengeance, that's when oppressors are served as an example to deter others who harbour evil motives.
Today, to they that fear, or not, of the COVID-19, have been held hostage against their will. They include those who Christism undergirds their faith. Those who with scorn ridicule Christians too are not exonerated from the lockdown measures. Who's victorious then here?
*In the WWII, didn't Adolf Hitler's Nazism brought the world to a standstill?*
He met his match in the might of the Allied Nations.
My native Goka people say: "the great battle will surely meet the great peacemaker".
God, if you answer the prayer of your faithfuls, now is the time you justify why you worth our time and energy. It's time you bring the waywardness of mankind to your revelations of invincibility and omnipotence.
The souls of your saints are impaled daily by the spears of the pessimists. We're ridiculed by they who never recognised your existence. We're the subject of their punching bags if they need to direct their energies from blues of boredom under a lockdown.
We're in it together. None can boastfully say your saints are the cause of the global pandemic. But the nonbeliever utilize every available space to scapegoat your faithfuls, as if with how they claim to be knowledgeable than believers, the believers cannot have the course to question their innocence for the cause of the pandemic. Or are they not part of the solution?
Even they, the Romans and the New World, America, the citadel of Orthodox medicine cry to you in their distress, sequel to the COVID-19 outbreak. Why would you look on unconcerned at the doings of the scoffers in Ghana and Africa who with them we share the same space of the ignorance that incapacitate our continent?
We actually do not expect much from the nonbelievers. We'd only expected they out of convention manufactured a vaccine with a magic wand synchronising the spread of the virus.
But no, they only sit down and only blame the believers for their woes, and project a year and a half to come with a possible cure.
Who can guarantee the existence of mankind by then judging by the lethality of this novel coronavirus if their assurance should be taken for sacrosanct?
To you I've prayed, All answering God. Africa is in your hands. If it's never happened, now is the time you proof with actions so our antagonists will learn of the power we accord you with.
Hear the prayer of your saints in crisis and heal our land, o Lord, our God. Let we live to tell our experiences post COVID-19 outbreak.
*Written by: Charles Yeboah (Sir Lord)*
*The Founder of One Ghana Movement (#1GhM)*
*Contact/WhatsApp: +233249542111*
*Email: [email protected]*