Aluworks adds value to its products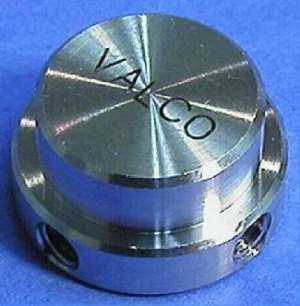 From 1995 to date the taste of the market began changing towards coloured roofs.
An agreement has been signed between the management of Aluworks Limited and Sociedad Anonima De Ingeneria Y Construccion Mecanica - Inco S. en Company of Spain to construct a production line at an estimated cost of 10 million US dollars for the new-coated product.
The Managing Director of Aluworks, Kondagunta Venkatarmana signed for his company while the General Director, Mr Angel Garcia, signed for the construction company.
Mr Venkatarmana said the project, which would be a separate entity from the normal production line will offer a higher quality product and flexibility for new or expanding markets for accelerated earnings.
When it becomes operational after completion in mid 2007, the line would produce 20,000 metric tones of aluminum coated products and it is expected to offer job for only 20 people, the Managing Director stated.
It is also expected to substantially improve the profitability of the company and its competitive strength in the next few years, he said.
He said "with a tension levelling line already in place, quality standards of input coils required for the Coil Coating Line are assured and make the project quite viable by adding value to our existing products".
The Managing Director indicated that since 1886 to date, Aluworks entered the market with non-coated coils to meet the demand of the roof industry, which was indifferent to colour.
It produced aluminium coils, circles, flat sheets and corrugated roofing sheets serving mainly the building industry.