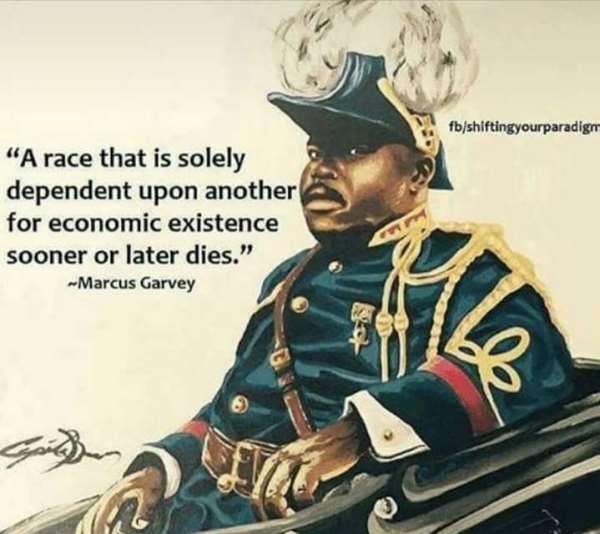 Which economy in Ghana can't be managed by ordinary persons. Even illiterates can do better than what we are witnessing in this 4th republic.
An economy that depends on borrowing, aids and bonds cant be a resilient economy translating to good leadership, perhaps, when a large portion of that funding is used for infrastructure such as roads, hospitals, schools and more importantly for industrialization, it will be much regarded. And majority of Ghanaians can manage such an economy without a higher certification. But that Economy which is "borrow and chop" without long term investment like our current style, has no methodology, wisdom or whatever to managing it.
The economy of Ghana as it is managed, give ample testimony to the fact that one does not need a degree, PHD or whatsoever credential to manage it better. The current system put cronies at the helm of affairs and relax, the borrowing is on automatic mode.
They will borrow saaa and make excuses and probably, put blames on past administrations.
What every system of government needs to blindfold the masses of the mess they are creating, is a corrupt media and propaganda tools to make cosmetic propaganda and disseminate.
The PhD holders in Economics of today's administration in the various political grounds and the illiterates in modern Ghana are on the same equation. The certificates holders haven't got the solution neither the uneducated. There are times the uneducated seem to have the solutions and can do better than the so-called elite thieves whose mindset is to use manipulated figures and wordings to muddle people.
Let's not be deceived there is any "Doctor economics in Ghana."The real Adam Smith is the power of the youth.
This is the style of governance our beloved country is practising in this 21st century. sad, sad sad.
Let's rise and correct the scenario.
Cock and bull governance.
By
ANTHONY AKUDAGO
SG @ Economic Freedom Fighters of Ghana(EFF-GH)
Telephone -0244940504
Facebook.Economic freedom fighters of Ghana
Twitter- [email protected]