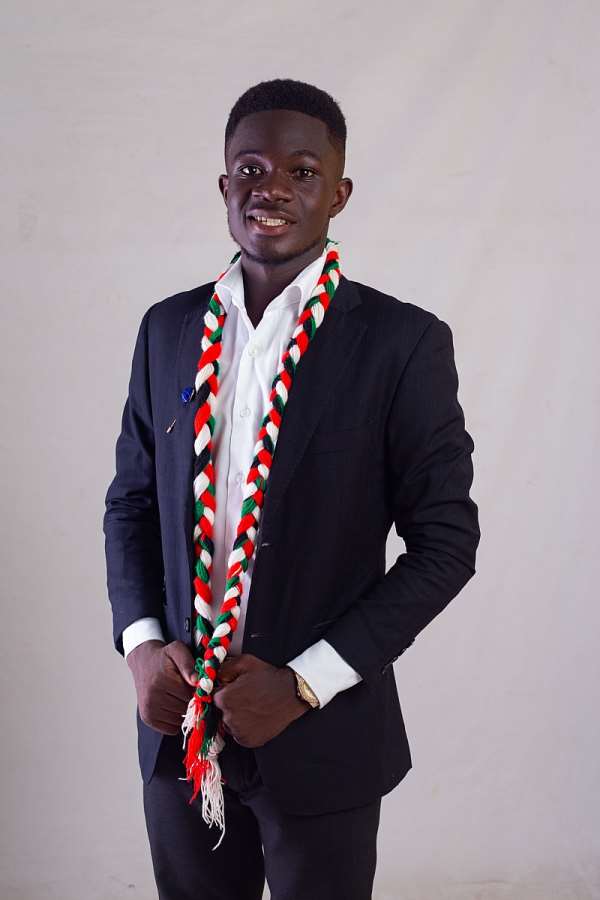 May the souls of all those who have passed on due to COVID 19 rest in perfect peace. The struggle to ensure that precious lives are saved through stringent measures by the authorities continues unabated.
Last week Ghanaians were shocked to the bones when from nowhere a medical officer turned IT consultant to the EC stated in an interview that if there is no time for the EC to compile new voters register this year then there will be no elections in Ghana. Laughable ain't it? This is legally pathetic and exposes further the incompetence of the people clothed with the mandate to superintend over elections in Ghana.
I am scared however for my country. The brazen attempt by this administration to have its way through surrogates at sensitive institutions leaves much to be desired and I call on all Ghanaians irrespective of their political affiliation to call on his excellency to stop the "arrogant" abuse of incumbency.
Last week we all witnessed how a deputy attorney general became a laughing stock as he fought tooth and nail to overturn a ruling that barred the NIA from endangering the lives of people in the Eastern region.
Out of shame the Government yielded to public pressure and canceled the registration.
This administration claims to have performed so what changed and what is changing?
Why the sudden resort to plan B?
Admission of failure?
Ghanaians are discerning and Dr Serebuor and the others must know the will of the people cant be truncated on the alter of political expediency.
Ghanaians are already depressed due to the lockdown which was insensitively pushed down our throats.
I call on the President to as a matter of urgency call on the EC to order, be sensitive and reduce the communication service tax and drastically reduce fuel prices because we are not in normal times.
Shadrach