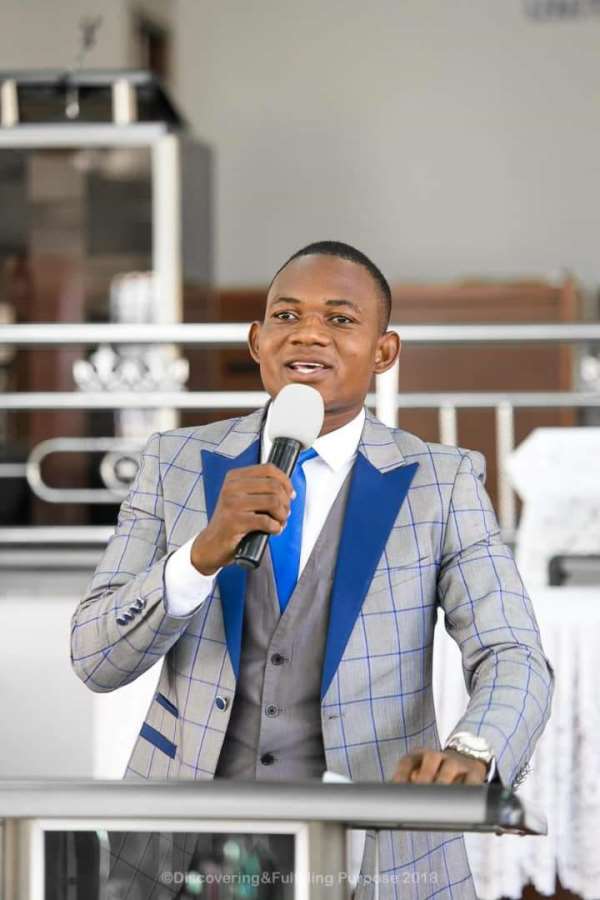 Robert kampi laari
"I am not sure I suffer from malaria like the way I suffer indecision" says a gentleman I once met in one of my seminars. For him, his greatest nightmare is nothing but indecision. But just like thus my good friend, there are several of us out there who are equally battling with indecisiveness even more than his condition.
It could be about the choice of who to marry, what program to study at the University, for couples, how many children to give birth to, how to spend their income etc.
We all at any point in our lives have decisions we must make. No human being lives without making personal, family, career, spiritual and educational decisions.
Decisions are what transform an idea into reality. Your destiny is not a matter of chance; it is a matter of choice. Many people have the right aims in life - they just never get around to pulling the trigger. You have to know what you seek to achieve in life and go after it. There shouldn't be anything to obstruct you.
Harvey Cox said, "Not to decide is to decide."
Weeds grow easily in the soil of indecision. Get out of the middle of the road. Standing in the middle of the road is very dangerous; you can get knocked down by traffic going both directions. The train of failure runs on the track of indecision. Indecisiveness is very dangerous, it has murdered so many fantastic ideas and sent many to their early graves without any second chance. Valuable dreams and aspirations have been buried without anyone benefiting from them because the indecision. In short, because of indecision, you can die before you are actually dead.
A man with one watch knows what time it is; a man with two is never quite sure. Until you are decisively committed, there is hesitancy and the chance to draw back, followed by ineffectiveness. Listen to what you say. If you hear yourself saying, "I have decided," you are on the path toward an exciting and productive life.
A wise man makes his own decisions; and the ignorant one follows public opinion. Don't worry about not making a decision; someone else will make it for you. You are were you are because of the choices you have made and haven't made.
Anatole France asserted that, "The average man does not know what to do with this life, yet wants another one that will last forever."
Be decisive even if it means you will sometimes be wrong. A key to fulfillment in life is that you can still choose, you can still decide. Commit yourself to excellence. Never settle for less.
Don't allow indecisiveness to stumble you to loose sight of the many victories that is on the other side.
Take charge today and make that single decision to be the best at what you seek in life. You will make it if you don't stop on your way. Keep pushing. I believe in your destiny. See You At The Top!
Written by:
ROBERT KAMPI LAARI
(Author, Motivational Speaker, Life Coach, Business Consultant, CEO of Think Global Consults and Dream Big Foundation)
Email: [email protected]
Phone contact: +233543073078