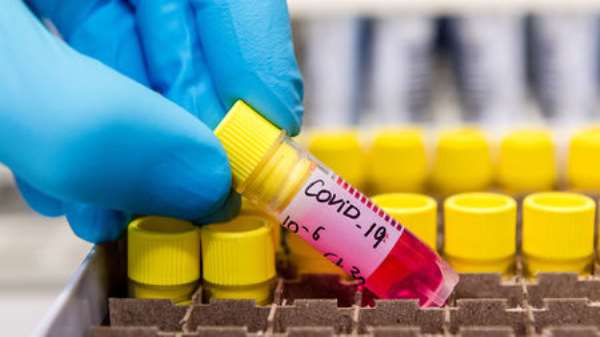 The Ghana Education Service (GES) is seen to be more reactive than proactive when it comes to using schools facilities for novel coronavirus (COVID-19) activities, especially for housing, suspected or confirmed coronavirus patients.
I had to publish my views on the use of Kumawu Tweneboa Kodua Senior High School on Thursday, 2 April 2020 before the GES came out with their decision to agree to schools being used for such purposes.
Were they not reacting to my publication but in a clever way? Why had they not come out much earlier?
From my same reliable source, I have today, Friday, 3 April 2020, been sent a PDF letter or circular from the GES dated 2 April 2020, in which they had agreed to requests of using schools for COVID-19 activities but with strict instructions to follow.
The Kumawu District Chief Executive arranged the meeting for using Tweneboa Kodua Senior High School on 31 March 2020, having earlier contacted the headmaster of the school on 30 March 2020.
Had he not gone ahead of the GES? Had the GES by then authorised him and if yes, how?
Anyway, that is how things go in the "Ghana deE saa" way. People in high positions act anyhow but often reactively as though they are always right and on top of issues.
Now that schools can be used as Isolation/Quarantine Centres for novel coronavirus patients, individuals struggling to find or offer facilities for such activities should no longer bother themselves as we have more than needed spaces for such patients when using schools.
I hope all goes well with Ghana in our united fight against the common deadly enemy, COVID-19.
I dedicate this publication to the parents of the students of the Kumawu Tweneboa Kodua Senior High School for raising their concerns which reached me in London. Thank you to them for their bravery which has forced out the GES from their lackadaisical comfort zone to come out with a policy on schools being used.
Rockson Adofo
Friday, 3 April 2020