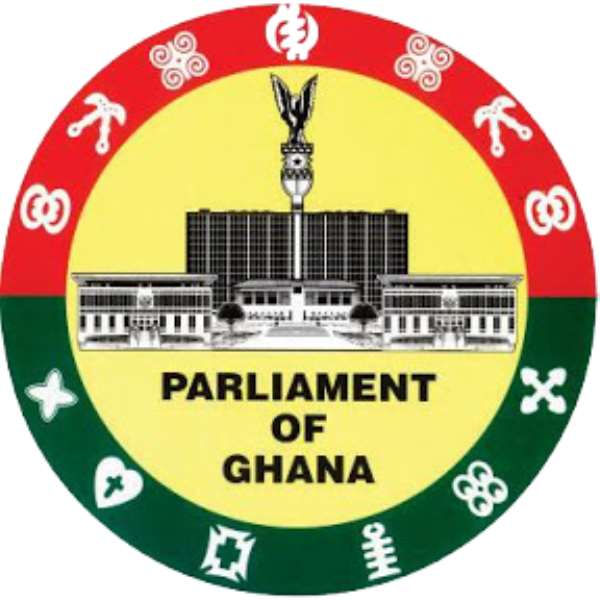 Without the usual disagreements associated with the passage of such Bills for obvious reasons, Ghana's Parliament has by consensus on Thursday night passed the Coronavirus (COVID-19) National Trust Fund Bill, 2020 into law.
The law seeks to establish a Fund to properly receive and regulate donations toward the fight against the pandemic as a complement to government efforts in the fight against the virus.
It will support the needy and the vulnerable who have been afflicted or impacted upon by the pandemic and for related matters including supporting frontline workers.
According to the Report of the Committee on Constitutional,Legal and Parliamentary Affairs on the COVID-19 Trust Fund Bill,2020 , it would be funded from three main sources.
These are donations, gifts and other voluntary contributions by individuals, groups and corporate bodies. The rest are moneys that may become lawfully due to the Fund and other monies that the Board of Trustees of the Fund may determine in consultation with the Minister responsible for Finance.
Moneys accruing to the Fund would be paid into a bank account to be opened for the Fund.
On the management of the Fund, the report indicated a Board of Trustees to be appointed by the President will be responsible.
The Attorney General and Minister of Justice, Gloria Afua Akuffu on the night of Wednesday 01 April, 2020 laid the Bill before Parliament.
After considering a proposal by the Constitutional, Legal and Parliamentary Affairs Committee on the urgent nature of the Bill , the House took it through all the Stages of law making in day and passed.
President Akuffo Addo is expected to assent his signature within fourteen days to make it legally effective.
Following the announcement by the President to establish the COVID 19 Fund, the Minority caucus through its Ranking Member on the Defence and Interior Committee, James Agalga observed the existing National Disaster Management Fund established by the NADMO Act could have serve the same purpose.
Mr Agalga argued prior to the introduction of the COVID 19 Bill, 2020 before Parliament that, government should have resort to the existing legislation to prevent duplication of function.