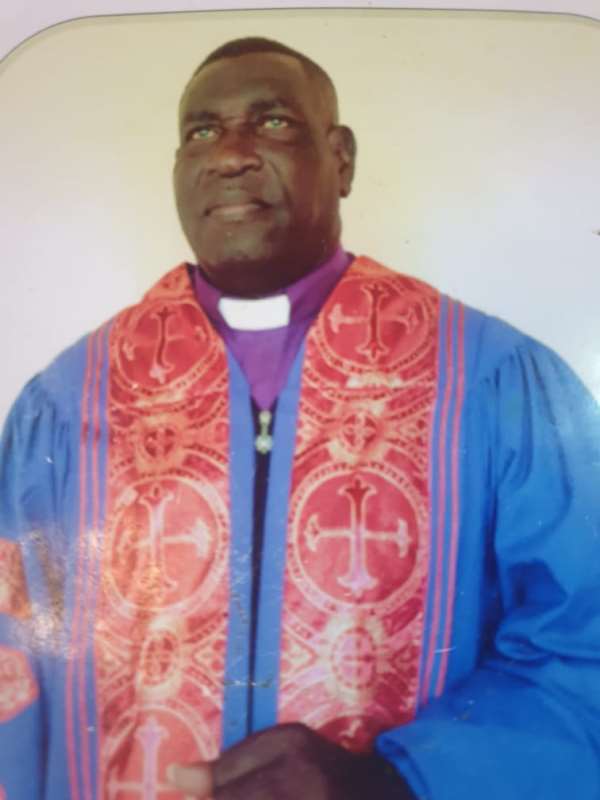 The Presiding Bishop of Victory Praise Church, Rev. Fred Adjetey Larbie, has warned that the wrath of God will be intensified if the feigned attitude and doctrines of some men of God globally are not changed.
Some men of God in this contemporary regime have resorted to siphoning money and turning temples of God into business ventures for their own parochial interest.
These according to Rev. Larbie has necessitated and incurred the wrath of God to unleash the noble COVID - 19 pandemics into the world to send a strong signal to the masses.
Rev. Fred Adjetey Larbie in an interview, yesterday revealed that it has become a penchant for some men of God to consults Oracles and other satanic powers to establish and expand the congregational base of their churches.
"Some engaged in the used of satanic powers to make wealth and gain fame over their colleague men of God who have genuinely uphold societal dominance", he averred.
He advised that, it is high time the general public become discerning and be prayerful and desist from the 'magician turned men of God' scheme to ensure total salvation from the Almighty God.
Rev. Larbie in furtherance explained that the dramatic verbal bout between these men of God is gradually ruining the trust reposed on the genuine men of God who have a divine legal transaction with God.
COVID-19, he said will be a thing of the past if the world recognizes God as the creator and avoid the use of satanic powers in the guise to indoctrinate the minds of the people, this he said is a message revealed to him by God.
He said, in as much as we look upon God to deliver us from this mishaps, it is prudent for all and sundry to adhere to the government's restrictions and protocols in fighting the virus