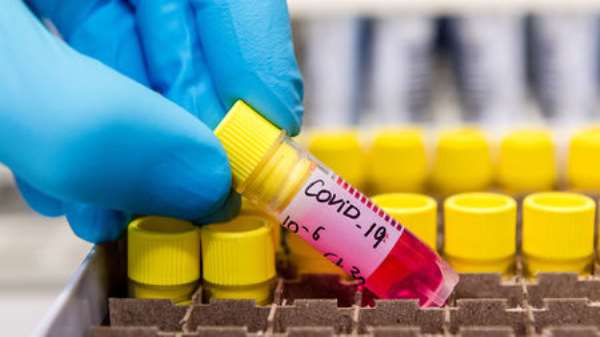 Nine new cases of COVID-19 have been confirmed in Ghana today Thursday, April 2.
This brings to 204 the total number of cases recorded in the country.
This was confirmed by the Ghana Health Service.
All the cases were confirmed in the Greater Accra Region.
Out of the nine new cases, four had no travel history nor come into contact with any of the previously confirmed COVID-19 patients.
This development raises major concerns about a possible spark of a community transfer.
"Four (4) of them have no history of travel nor contact with any confirmed case. Other four (4) have no travel history but are contacts of confirmed cases in Ghana; and one travelled to Ghana from Benin within the past 14 days," the Ghana Health Service noted.