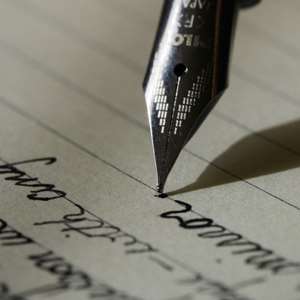 My attention has been drawn to a statement attributed to the Minority Spokesman on Finance, Hon. Moses Asaga, in a story carried in the Tuesday, 9th March 2006 edition of this paper, that the NDC government was able to reduce petroleum tax in 1999/2000 and yet paid workers a minimum wage of $1.5.
That statement is a complete lie. At no point throughout the nearly 20 years of the PNDC and NDC rule did minimum wage come anywhere near even one dollar. In 2000, the national minimum wage was increased to ¢4200 which was 0.6 of a dollar. This was the minimum wage when this government assumed office in January 2001.
Today, May 2006, the national minimum wage has shot up to ¢16 000 or $1.8.
For public sector workers, the basic daily wage on the Ghana Universal Salary Structure is actually ¢19 560 or $2.15. Thus in dollar terms, the minimum wage has tripled under the present administration. And with effect from January 2006, tax on this minimum wage, unlike before, has completely been abolished.
That is to say, a worker who earns the minimum wage today takes the entire wage home.
Now, which is the more wicked and insensitive government? The present government or the previous?
While it is recognised that as a minority party, the Spokesman on Finance and his party colleagues have a legitimate interest in selling themselves to the people of this country, it is important that they do this without resort to falsehood.
Hon Moses Asaga should also remember that the ever-increasing price of crude oil is a serious matter affecting the lives of people, and therefore must not be used to play politics.
In the wake of the rising price of crude oil, Ghana could have done one of two things. Government could have cut investments into other social services and used the resulting savings to absorb the rising crude oil prices.
Alternatively, we could leave the National Petroleum Authority to determine the corresponding prices of petroleum products so that current investments into social services would not be disturbed. The government chose the latter.
Those who are asking government to absorb the increases in crude oil price by reducing existing tax on petroleum should suggest to the country which social services must be forgone.