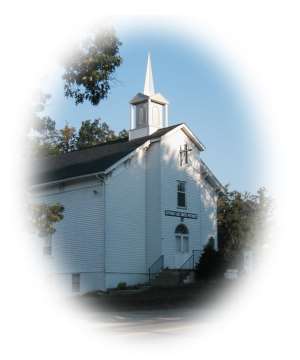 The Methodist Church in Ghana has called on government to re-examine its anti- corruption methods and come out with practical steps to curb corruption.
The church said in spite of government's pronouncement of zero tolerance for corruption, "very unfortunately nothing concrete has been achieved and corruption continues to grow in the society, allegedly involving even some government officials."
The Bishop of Sunyani Diocesan, Rt. Rev. James Baffour Awuah, made the call at the 27th annual synod of the diocese last Thursday themed "Making Disciples of All Capacity Development."
The Bishop said "Ghanaians have shown goodwill and maturity in bearing the pains which have resulted from the revival of the economy," adding that the government should, therefore, listen to the call of the people to increase the average minimum wage to an appreciable level to ensure " a meaningful life before death comes,"
Bishop Baffour – Awuah also spoke about the abuse of freedom of speech and worship, saying some unscrupulous religious leaders who claim to be prophets have been cheating the ignorant and poor in society.
The government, he suggested should "draw limits to freedom of speech and censure the culprits or place checks on the anonymous phone calls and statements, (on radio programmes)." Some people take advantage of such programmes to rain insults on important personalities without cause, he said.
Bishop Baffour –Awuah commended the government for ensuring peace and tranquility in the country, saying the government's economic measures, though bitter, at present, have brought down inflation drastically and stabilized the economy.
Deputy Brong Ahafo Regional Minister, Ignatius Baffour- Awuah, said the church must re-position itself to partner the government for national development.
He called for attitudinal change by people to strictly observe environmental cleanliness which he said is next to godliness.