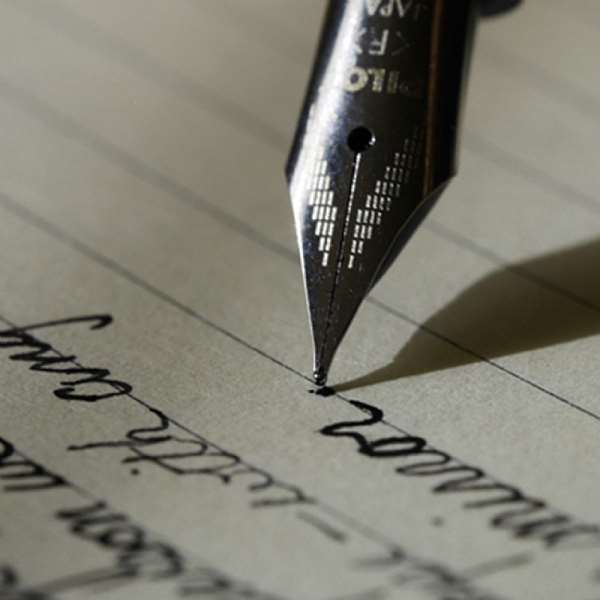 Mr. Alex Andorful, I am coerced by your attempt to interfere in my working relationship to chase you with your own constitutional and professional ethical breaches.
Mr. Alex Andorful, if your memory sets you right, you will remember you mischievously attempted to sour my working relationship with my immediate bosses on 30th March 2020 just because you think this will excite my persecutor, who has vowed to let me lose my job just because I rightly exercised my democratic and constitutional right.
Perhaps you have forgotten so let me remind you. I posted pictures on my Facebook wall. These pictures are accompanied with a brief message, which communicates how my DCE, is responding to the fight against the COVID 19 pandemic. To please your boss, to whom you have offered to be a stooge, you passed a comment against me, painting a picture of a traitor. I want you to know that I am not surprised because attempts have been made by your cohorts to get me fired.
For your information, I have been cautioned to stay away from partisan politics because my professional ethics do not countenance it. I have positively responded to that and I have resorted to concentrating on my job of being a good PRO of my designated district. I also want to state clearly that I do not hold any position in any of the political parties at any level.
Having made my point clear, I want to bitterly state that, already I am angry at you and your cohorts. Why? The very person who wants me fired because he thinks my job does not permit me to engage in partisan politics knows you to be the Polling StationYouth Organiser of his party. He also knows you are an official of Ghana Revenue Authority (GRA), stationed at Ashaiman. He also knows that GRA officials are not supposed to engage in partisan politics. You have also admitted he is the reason why you are with the GRA. Nevertheless, he thinks it is fair for you to engage in partisan politics. May God save we the fatherless and the widows!
The truth however is that, when I was not with the civil service, this very person called my employer then in his office to tell him to let me know that he could cause him to fire me. It has continued and he still thinks he can cause others to fire me. I am cool because God and the enemies of this very person know the sacrifices I have made for him. I present my tears to God almighty.
I know that I am monitored on Facebook that is why I have chosen to be clear with my message. To sound clearer, I want every fair minded person to note that this letter is a reaction to mischief Mr. Alex Andorful, who has been told on their platform that somebody can let me lose my job.
I wish to end this epistle by appealing to my sympathisers, the freedom fighters, to #GRA and share for we believe in one thing: the truth shall stand.
SGN
Bala Ali
The Persecuted One