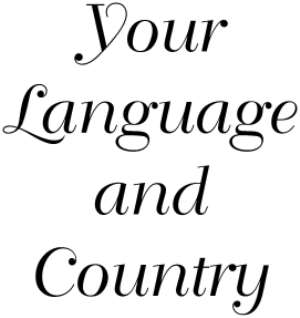 THE Vice Chancellor of the Kwame Nkrumah University of Science and Technology (KNUST), Professor Kwesi Andam, has slammed what he calls the excessive use of local languages on the airwaves.
He said the practice tends to retard the country's effort towards growth and the intellectual development of its children.
"The textbooks our children use in schools are not written in local languages and until such a time that we are able to develop our local languages to that level, the official language should continue to dominate," he said at a public lecture in Accra.
Prof. Andam spoke on "Leadership, entrepreneurship and career development." The event was organized by the Foundation for Future Leaders International (FFL).
According to him, since none of the local languages had been developed to an official standard hence there was no basis for the emphasis on any of them.
"If our national language (meaning English) is not allowed to play its rightful role, the children are not going to progress as they should," he added.
Prof. Adam also spoke about lack of strategic planning especially in the state universities, saying it accounted for the numerous problems confronting those universities.