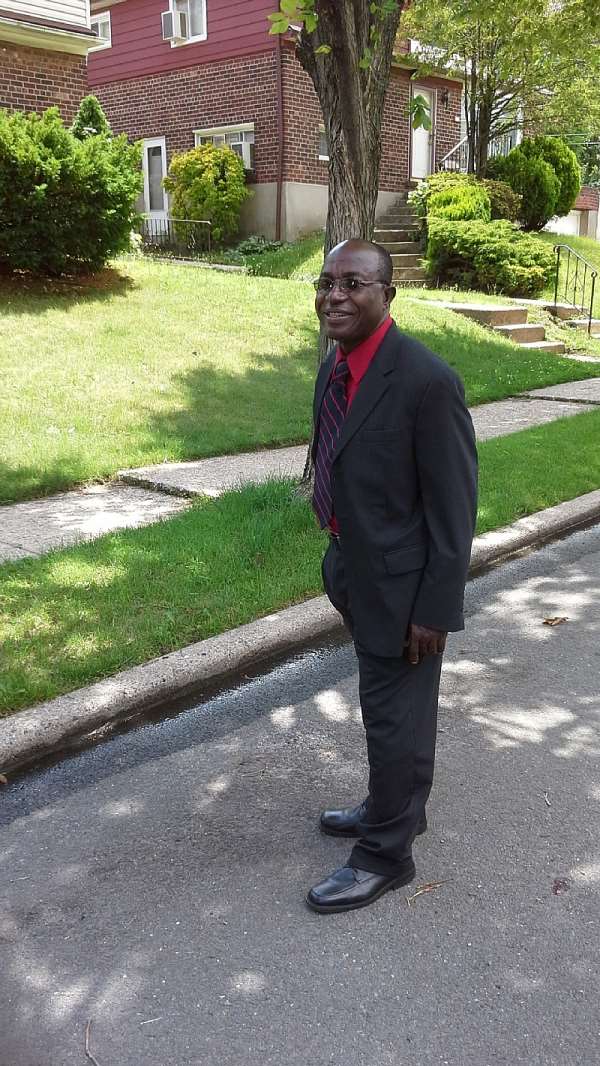 Following the President's announcement on Friday, March 27, 2020, restricting outside-the-home movement within and in and out of Accra, Tema, Kumasi, and their immediate environs to "essential" and other designated purposes, and in further response to the spread of the Novel Corona Virus (COVID-19) in Ghana, CDD-Ghana Management has revised the initial advisory issued two weeks ago as follows:
Closure of CDD-Ghana Offices
CDD-Ghana's Accra and Tamale offices will be closed from Monday, March 30 to April 13, 2020. The period of closure will change depending on further announcements by Government on the current restrictions.
Working Virtually
Although our offices are closed, CDD-Ghana will, however, continue to operate remotely through the use of virtual tools. Management has provided the needed technological support to enable staff to discharge their duties.
Communication to Partners and Stakeholders
Project and Program team leaders are to assess the implications of the new advisory on ongoing projects, and in consultation with the Director of Advocacy and Policy Engagement/Acting Director of Programs, advise relevant donor contact persons accordingly this week.
CDD-Ghana remains committed to delivering on its mandate during these difficult times and looks forward to engaging its partners and stakeholders to respond to appropriate to the evolving situation.
We encourage everyone to adhere to the recommended safety measures for containing the spread of the virus and visit www.ghanahealthservice.org/covid19/ for frequent updates about COVID-19. If we are aware of anyone in our families or communities who need help, let's do the best we can to support them.