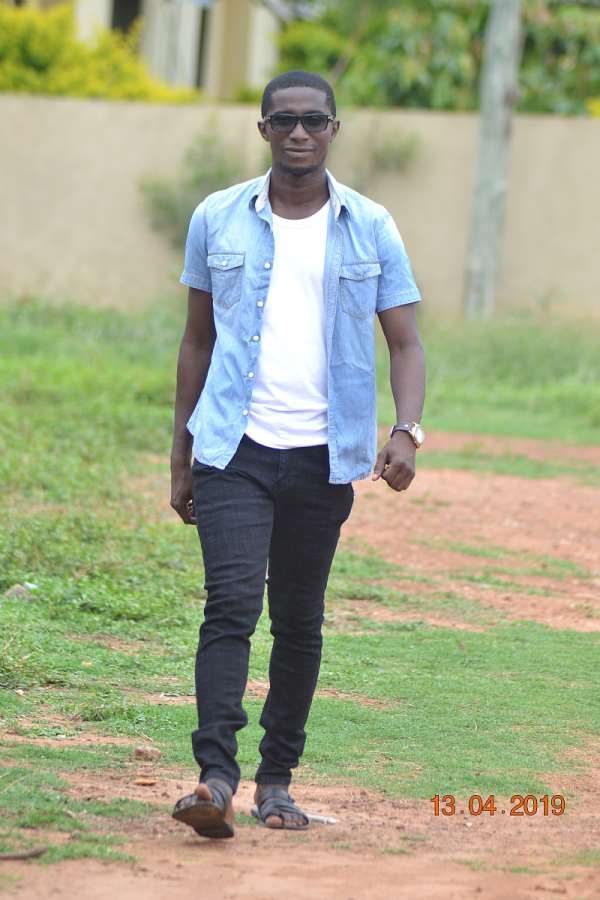 A lot has been said and discussed about the high incidence and prevalence of the novel *Corona Virus* *Disease* . Across the globe experts in the field of Public Health have given various forms of directives and advice to governments in the name of helping to contain this pandemic.
Fast forward to today, Ghana has confirmed 132 COVID-19 cases with 3 deaths and a zero recovery as at 2:00pm.
This has compelled various experts and stake holders including Ghana Medical Association to call for a lockdown of the whole country.
This has been a subject of interest for discussion as people have different opinions to this. The various discussions has been centered around effect of the lockdown on social life, medical and economic impacts.
Without diving into any of these concerns, I would like ask government to make its decision as early as possible to make the citizens know if we will go under a lockdown or not.
The panic and fear accompanying this pandemic has made towns/ cities like Accra, Tema, Kumasi and Obuasi a feared territory for anyone to travel to and from.
Others have termed these towns as " *corona cities* " hence stigmatizing persons living within these jurisdictions.
Early this week, a rumour of a possible lockdown has been circulating within the airwaves and various media and this has created more panic. People have started travelling to get to favourable location just in case the lockdown is announced. Many people are travelling by buses from cities to cities, cities to towns, and cities to villages because they seek a comfortable and convenient habitat where they can survive the lockdown in case it happens.
People are thinking about how long they can store food items to survive if indeed there will be a lockdown.
This intercity travels and movement is already posing a threat of easy spread of the virus as there is no ban on movement. It is however devastating to project the possible outcome in case two or more carriers are on board any public transport travelling under such reasons.
We understand that many countries including India, China, France, Italy, New Zealand, Poland, and the UK had to undergo a lockdown and still under lockdown in order to contain the spread of this virus. Our situation is different and we suggest some adjustments be made to suit our livelihood.
I write to suggest to the government that;
1. If there will be a lockdown, please impose it early to prevent haphazard movement and travels amongst persons who are panicking and seeking refuge to survive this alleged lockdown so as to contain the spread.
2. If there won't be any lockdown, please come out and tell citizens to prevent those travelling to their hometowns and other places to seek refuge wash away their fears and stay where they are to help contain the situation.
In any case, if there would be a lock down, I would suggest a partial lockdown where movement within the specified community will be allowed so that people will not end up dying from hunger.
If it must be done, it must be done well.
*#StayHome*
*#* *StopTheSpread*
*#* *SpreadCalmNotFear*
*#COVID-19*