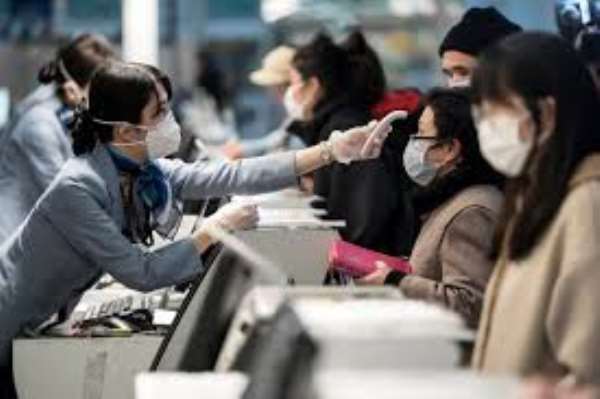 Minister of Trade and Industry, Ebrahim Patel has reiterated that companies that are essential to the production and transportation of food, basic goods, and medical supplies will remain open during the 21-day "lockdown".
He indicated that essential personnel required for the continued functioning of these companies during the "lockdown" will be exempted from the stay-home provisions.
He said this at a media briefing on Tuesday, 24th March 2020.
"All essential items – food and beverages, medical suppliers, personal products, hygiene products, cleaning products – will remain available through the lockdown and the period of the national disaster. This means that all businesses essential for the production and distribution of these essential items will be allowed to remain in operation during the "lockdown". He stated.
"Pharmacies will remain open during the "lockdown". Healthcare professionals providing essential services to the public will be open as well".
"Businesses which remain in operation during the "lockdown" will be required to do so with all the staff required to ensure that the service or production is uninterrupted". He added.
President Cyril Ramaphosa has announced a nationwide lockdown for 21 days from midnight on Thursday, March 26 in a bid to halt the spread of the Covid-19 virus and "save the lives of hundreds of thousands of our people".
Ramaphosa said that although the decision would negatively affect the economy, "the human cost of delaying this decision would be far greater".
Briefing the media, Ebrahim Patel called on the people of South Africa to limit the trips to shopping centers for the purpose of shopping for food and basic goods only and not to gather in shopping malls.
He, therefore, urged Businesses to take necessary protocols to ensure adequate hygiene and social distancing.
...ThePressradio.com/Anokye Elvis