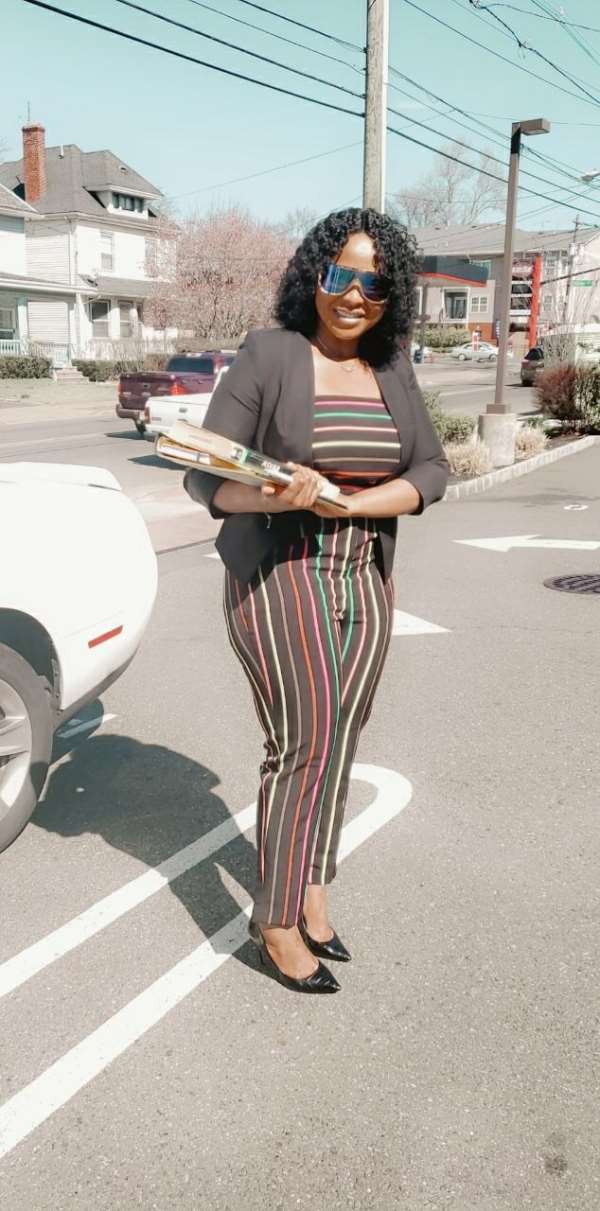 The process of teaching and learning, especially in a school for an enlightening experience through receiving and giving of instruction, pedagogy, improvement and development sums up education.
Education in its natural state, ensures the personal growth of the receiver which makes him better than before. In acquiring knowledge for a secured future, the preschool, primary, secondary and tertiary schooling, serves as an avenue for the acquisition of formal education.
But here lies the case where, Ghana's education system, in as much as its trying to work out for the best of its partakers, is rather getting the masses confused and providing little education or no care to people who seek it.
Starting off with preschool, it appears there are none or few public schools that allow the intake of day care or crèche in their institutions, as most day care centers are that of private with no supervision from the government. The central point of every child's progress in the future begins here, but unfortunately classrooms to contain these young children, is almost of that of a cubicle with over twenty kids striving to survive.
In this fight of survival are outbreak of skin diseases, infections and cuts children concur day in and out as busy parents leave them in the care of business caretakers, who are simply in for what they will take at the end of the month. These care takers feed on what is supposed to be for the kids, leaving them at the mercy of the lunch to be provided by the school.
These awful treatment has left some children into dreadful health conditions, as parents'battle to get their wards back to normal. It's a humble plea by Stacy Amewoyi, to government,to at least take measures in ensuring that our future leaders are well taken care of. She pleaded again that, government should extend the maternity leave of career women and make beginners school from a year or two. She added, young couples should make it a habit of saving before childbirth so they don't strain their kids in the bid of taking care of them.
The primary sector is another area the government should take a critical look at. Every child's solid foundation in education cements at the primary level. But what teachers do we have over there? In the public schools, 80% of trained facilitators, provide half cooked tuition for learners as they report to school either late or don't report at all. Of what benefits will our children benefit from this? Stacy bemoaned.
The author continued that, little incentives and allowances from proprietors and directors to their facilitators in the private sectors is but appalling, even though, facilitators do all they can to meet their outrageous demands. After a month of hard work, a facilitator in the private sector have nothing meaningful as salary. With this attitude from heads of private institutions, it comes as no surprise as facilitators work out of pain and bitterness, which affects the standards of understanding of learners.
"Free SHS is good, but double track system?Everyone wants free lunch but as they say, there is no free lunch any more. Though SHS if free, it is at the detriment of learners studies and this is posing a huge loss to the future of Ghana. Of what percentage of Ghanaian guardians will take their wards to school on the long vacation given them? children go to school for a month and half but are given two months break to report to school. How does this help anyone? The Ghanaian government should rise up in giving better treatment to its citizens, as free SHS is concerned." Stacy lamented.
Stacy in her line of stay in the United States, has never come across a news bulleting that says, teachers are on strike. It therefore, comes as heartbreaking when thriving students from primary and SHS, meet strike at their final stageat the tertiary level. "A country places great importance on education as it is important for children to get quality education. It is but a disgrace that the government spends so much in the mouth, than the welfare of teachers and learners. Investment in education is therefore crucial to ensure that, the workforce is equipped for the betterment of the economy." Stacy Amewoyi concluded.