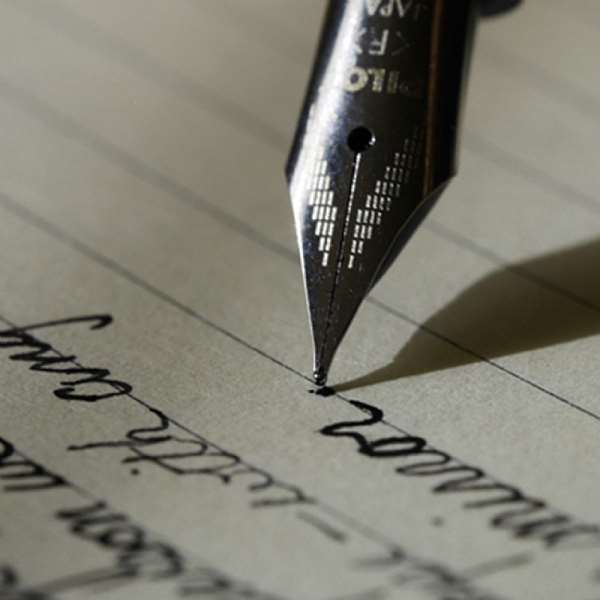 The story of the former Mahama-era District Chief Executive (DCE), of the Fanteakwa District, Hon. Abaas Fuseini Sbaabe, is an interesting one. It is an inspiring tale of a self-made man from very humble beginnings, who apparently was born and grew up in Begoro.
Perhaps had social media been around, at the time he started out on his journey to the top, as a precocious and talented 14-year old embroidery designer, at Begoro, he would have probably ended up as a celebrity and YouTube star, raking in zillions online as an influencer, in short order.
When such brilliant achievers (from across the political spectrum) enter the world of Ghanaian politics, and focus on creating and growing an entrepreneurial culture amongst our younger generations (as their main area of interest in politics), and put the national interest, ahead of party advantage, always, Ghana will prosper. For sure.
For, it is that mindset that moulds the young politicians who eventually become perfect nation-builders, and ideally end up in key leadership positions in their parties - who always see the big picture: the empowerment of those in the base-of-the-pyramid demographic to bootstrap their way out of the poverty trap.
That makes for stability and national cohesion, as it fosters inclusiveness in society, and lowers social tensions between the different social classes, nationwide. We ought to have more of such achievers and self-made individuals in all the political parties in Ghana - whose wisdom and open-mindedness will enable them dominate their parties. That will end the abominable-parochial-politicking tearing our nation apart, so egregiously.
That is the sure-fire way to rid our country of endemic poverty and make ours a prosperous society with a can-do spirit - blessed with an aspirational citizenry and independent-minded politicians: with the nous and gumption to cope with, and overcome, existential threats such as galamsey, illegal sandwinning, the abominal illegal logging contributing to rapid-deforestation across Ghana, and, above all, COVID-19. If young achievers and self-made individuals dominated Ghana's political parties, it would definitely lead to a prosperous Ghana.