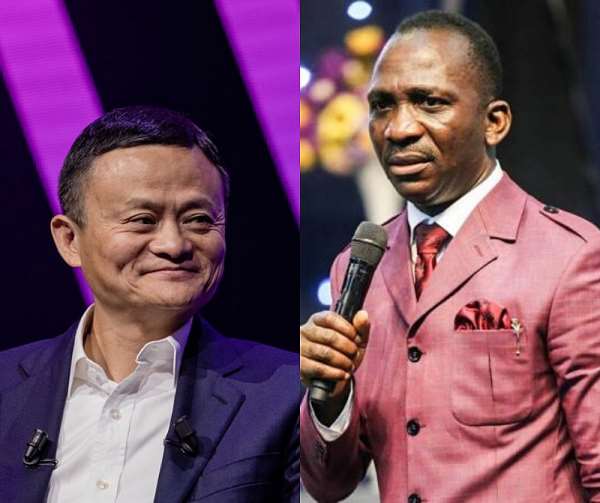 In the midst of the global pandemic caused by the Corona Virus known as Covid-19, philanthropists, entrepreneurs and religious bodies have become an integral player in the fight.
As part of his continental giving drive, Chinese billionaire Jack Ma has successfully delivered various medical equipment to Africa and Nigeria.
Joining him in this donation drive is Nigeria's famous trained medical doctor and Senior Pastor of Dunamis International Gospel Centre, Dr Paul Eneche.
In a move to also make impact, together with his wife Dr Becky Eneche, Dr Paul Eneche made donations of medical supplies to the Nigerian Government in a short ceremony with the Honourable Minister of State for FCT, Dr. Ramatu Tijjani that took place at the Federal Capital Territory Administration (FCDA), Abuja.
Receiving Jack Ma's donation in Lagos, Firihiewot Mekonnen, General Manager of Ethiopian Airlines, Nigeria, said, "We appreciate the donation of the Jack Ma Foundation and the generosity of Jack Ma.
The donations entered the country less than 10 hours before the earlier donations were made.
Dr Paul Enenche has been amongst the 2018 100 Most reputable people on earth and also won African Achievers Awards