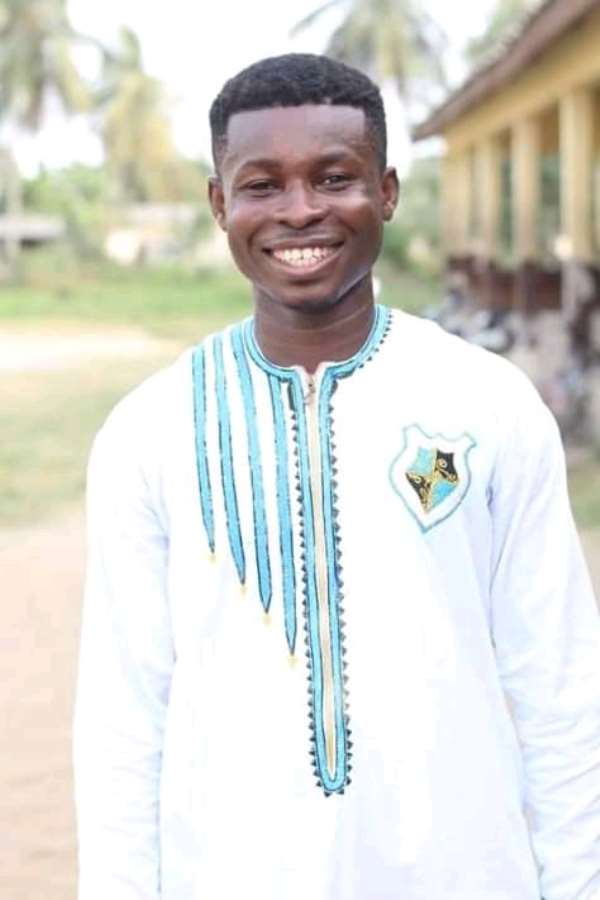 In the year 2015 heads of state of the *United Nations Association* set to 17 SUSTAINABLE DEVELOPMENT GOALS to replace 8 millennium development goals.
The SDGs were set in focusing on *LEAVING NO ONE BEHIND* so it has become mandatory for individuals to play a vital role to shift us from unprecedented challenges we are facing but to achieve there goals we need to act and accelerate our actions. These 17SDGs were set in presuming, we are all going to be of help to each other in a way of achieving the goals to limit the predicaments we are going through.
But it is ending up in other way of its purpose by the *Rich men* been friends to *Rich men* and the *poor* continue to been friends with the *poor*, meanwhile we want to combat and achieve *NO POVERTY*, *ZERO HUNGER* in other to limit child labour and streetism.
Now there is a big problem in the system that is making all Nations mourn every hour which is pandemic (COVID- 19) and it has become very clear and Laudable to stay home and indoors in helping to quench the fire flames of this deadly disease. But looking at the directives issued by the President of Ghana and the rapid increases of the Coronavirus in Ghana, it has become a big blow to me and as Ambassador and an advocate and for Global goals and many things battling my mind and brains that even if there could be lockdown in my country.
*WHERE WOULD BE THE SHELTERS FOR THE HOMELESS IN THIS DIFFICULT TIME* ?
These are some of the reasons for me and everyone to have a major role to play in this course of championing the 17SDGs precisely the youth, let's try to be each other's assistant.
*THERE MUST BE A PARADIGM SHIFT*
*I STAND FOR UN & IT'S 17SDGs*
#SPREAD CALM
#NOT FEAR
STAY SAFE
*PADMORE APPIAH*
(Student,
University of Education, Winneba)