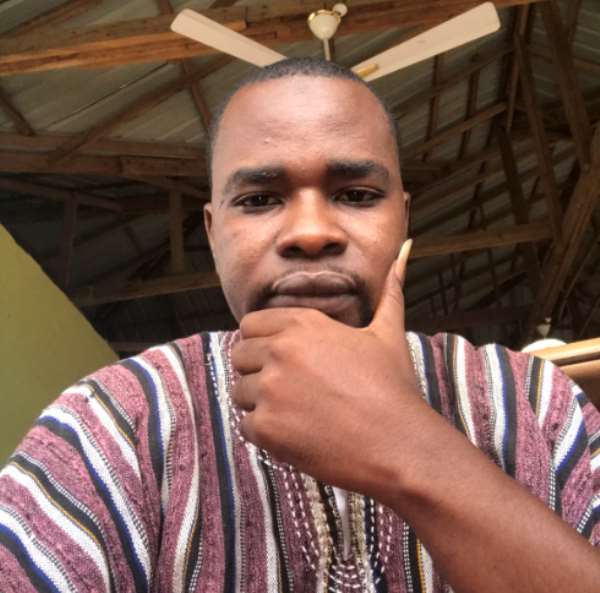 Friday, 20th March 2020 at exactly 7:45 PM, I addressed my community members through our Central Mosque's PA system on the various precautionary and preventive measures against the COVID19 pandemic, the Presidential directives, Agona West Municipal Taskforce, some myths about the disease, symptoms, and signs.
The feedback has been phenomenal and I encourage all my colleagues particularly all elected Assembly Members to play a pivotal role in these difficult times.
I educated my people on Agona West Municipal Assembly's Taskforce to ensure compliance with the necessary protocols and Presidential directives and gave them the contact numbers (0244877208, 0243810247, 0247616726) circulated by the Agona West Coronavirus Disease Information and Resource Center In case of suspected cases.
We also interacted on some of the preventive measures including; frequent hand washing under running water, social distancing, avoiding handshakes, frequent use of alcohol Based sanitizers, covering one's mouth and nose whiles coughing and sneezing respectively and disposing of the tissue paper.
Typically among the respiratory symptoms of the pandemic includes difficulty in breaking, running nose, sore throats, fever, coughing.
I also took the opportunity to debunk certain myths regarding COVID19 which aren't scientifically proven and without any solid basis. Among the false myths includes that;
*1. Blacks are immune to the pandemic*
*2. Excessive alcohol intake prevents you from getting the disease*
*3. Smoking (Cigarettes and or Marijuana etc) helps fight the viruses*
*4. The youths cannot be affected by the virus due to their strong immune systems*
All the above myths are not true and the need to unambiguously communicate that to our people is crucial at this moment because there's a lot of misinformation out there and the only way to cure sincere ignorance is with relevant, accurate and timely information.
In a nutshell, we succeeded in educating our people, to allay their fears not to panic but to be optimistic, cooperative whiles adhering to the various standard protocols by the WHO and the various experts and professionals and to CONSTANTLY pray for Agonaman, Ghana, Africa, and the World as we collective battle to win the war against COVID19.
#SafeHands
#StopTheSpread
ABDUL-WAHAB M. AFRICA ZION,
ASSEMBLY MEMBER,
OLD ZONGO.