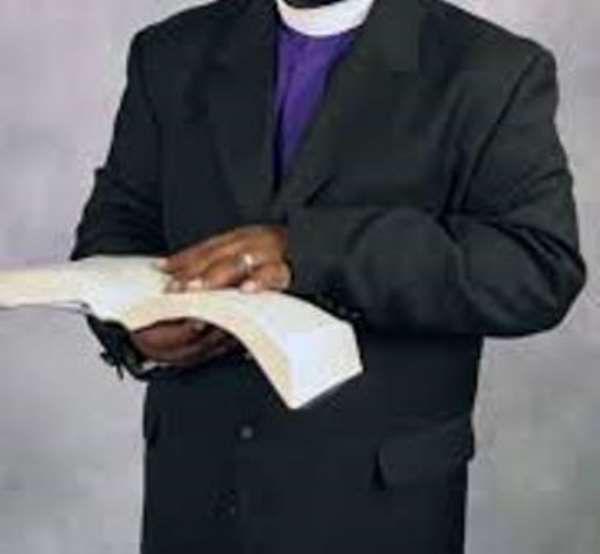 Weep, my fellow Ghanaians and mother Ghana
How heartless and greedy our pastors and prophets have become
Even in the face of the temporary church service ban
Because of the ravaging deadly coronavirus
The pastors, prophets and churches have devised means
To compel their church members to pay their offerings and tithes
They never want to lose a penny, cent or pesewa
Of their budgeted income
Coming from offerings and tithes contributions
Hence demanding members of their churches
To go online to pay their normal offerings and tithes
Into provided church bank accounts
Are these pastors and prophets wise at all?
Instead of dipping their hands deep into their accounts
To help their church members who are on lockdown
Who are unable to go to work?
Who are unable to go out in public for their basic needs and comfort?
They are simply forcing them to pay up offerings and tithes
As I write, some churches are trending their bank accounts online
Requesting their church members to pay their offerings and tithes into them
Oh, heartless, greedy and unwise pastors and prophets
This is not the time for continuous depiction of stupidity
This is not the time for continuous exploitation of your miracle-seeking congregations
But the time to show love, care and concern about your members
Cease collecting the offerings and tithes
Remove your online bank accounts for the purpose as stated
Show wisdom and intelligence in the wake of Covid-19
Rather give to your poor and needy church members, the contributors of the wealth
From your already saved church money
That is how sensible pastors and prophets behave in the wake of national calamity as it is now
Any pastor or prophet insisting on payments of tithes and offerings
While the world and their church members are in dire crisis
Where death, hunger and uncertainties are staring people in the face
Are simply heartless, greedy and selfish individuals
Therefore, the church members themselves must wise up
Refuse the silly demands on you
Why do you enrich your fake pastors and prophets?
While your own family, friends and relatives suffer want of basic needs?
Why help the already rich and greedy pastors and prophets
Who only preach prosperity but not salvation to you?
Why continue to allow crooks to fool you?
You will as well be a fool if you allow pastors to cheat you in the wake of Covid-19 pandemic
Rockson Adofo
Monday, 23 March 2020