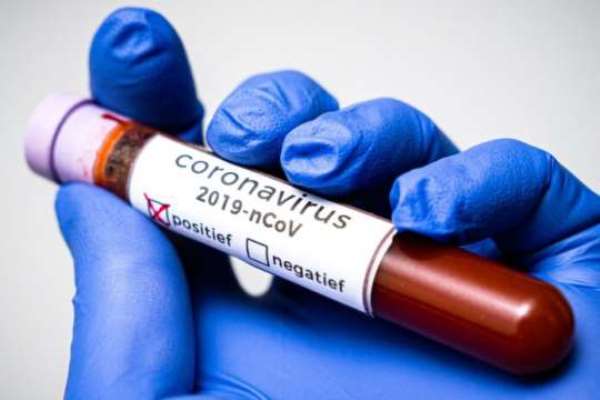 I recognize the seriousness and applaud the efforts of all concerned to contain COVID-19 virus. However, it is my misfortune to be caught on the wrong side of the border when it is critical that I return home. I must return home to work to support myself as my bills and life in the United States does not come free.
My 80-year-old mother, who is travelling with me, is now without her maintenance medications, and is in danger of having to return to exhaustive cancer treatments should we again be retained.
We arrived in Ghana 11/03/2020 and were scheduled to leave 21/03/2020. Our flight from Ghana was cancelled without notice. We had a connecting flight to return to the United States from Brussels via United Airlines/Brussels Airlines. Not ones to sit idle, my mother and I actively began searching for other flights that would make our connection in Brussels.
Neither my mother nor myself were able to get through to our booking agents or airlines. Each phone call required a long wait time of no less than 2 hours. And then we were either disconnected or returned to the queue for another extended wait. There has been no communication or resolution from the airlines. We resigned ourselves to the fact that we would probably have to extend our stay.
In doing so, we have had to purchase brand new tickets and pay for additional hotel days. This has gone far beyond budget. And now to be informed that we may again be detained or prevented from leaving? It feels like we are being punished for being healthy. Our new flight is scheduled for 27/03/2020.
Instead of closing airline traffic, why not test departing passengers in advance of their flights and quarantine those that require it? On arrival, we were greeted by, what looked like, a very capable, prepared health team. By preventing our departures, you are possibly causing greater health and definitely financial stressors.
I respectfully request that you consider the hardships that your closed borders may create and weigh them heavily against whatever advantage you believe you will achieve.
Respectfully,
Geri Handon