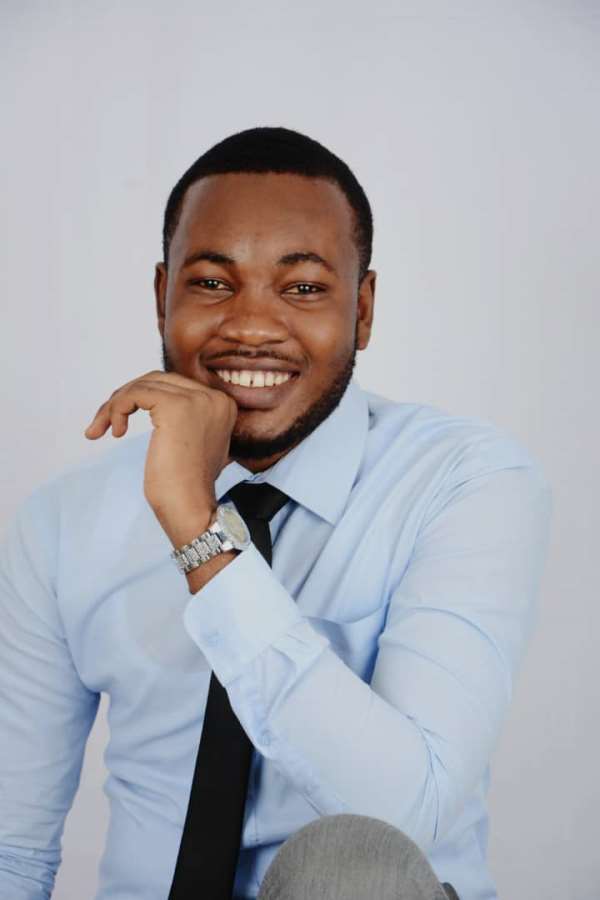 The 2019-2020 coronavirus pandemic is an ongoing pandemic of coronavirus disease 2019 popularly known as COVID-19. It is caused by severe acute respiratory syndrome. The outbreak was first identified in Wuhan, Hubei, China, in December 2019 and was recognised as a pandemic by the World Health Organization (WHO) on 11 March 2020.
Many super-power countries like Russia, the United State of America and Germany have confirmed the colossal number of cases of the deadly disease. African and neighbouring countries such as Burkina Faso, Nigeria, Togo and Ivory Coast amongst many have also reported cases of patients who have tested positive leaving a scare amongst many other dispensations. About a fortnight ago, Ghana had begun identifying cases of the deadly virus in the country. The case, hitherto, stood at two (2). Currently, there are about twenty-two (22) confirmed cases.
Eight of which have reportedly recovered. These delicate developments compelled for a recession in most economic activities as a result of a presidential edict by His Excellency the President, Nana Addo Dankwa Akufo Addo.
Fast forward, I am most concerned, as a student about how disadvantageous the break will be, to the whole student populace across the country. There will obviously be a shift in the academic calendar and a shift in many academic activities.
My contribution is very short and precise as a student leader and a concerned student as a whole. We would have from the word go, be rolling out online studies easily if we had started the practice long ago as a major educational reform. I think this development is a wake-up call for us all to promote the use of online studies in our various educational institutions.
In the mean, students should be notified about the following precautionary measures
Avoid sharing dishes, glasses, bedding and other household items if you are sick.
Wash your hands often with soap and water for at least 20 seconds or use an alcohol-based hand sanitizer that contains at least 60% alcohol.
Avoid large events and mass gathering
Avoid contact with live animals and surfaces they may have touched if you are visiting live markets in areas that have recently had new coronavirus cases
To this end, I urge all Ghanaian students far and near, to adhere to all precautionary measures as we surge on to get pass this critical moment of our country's history.