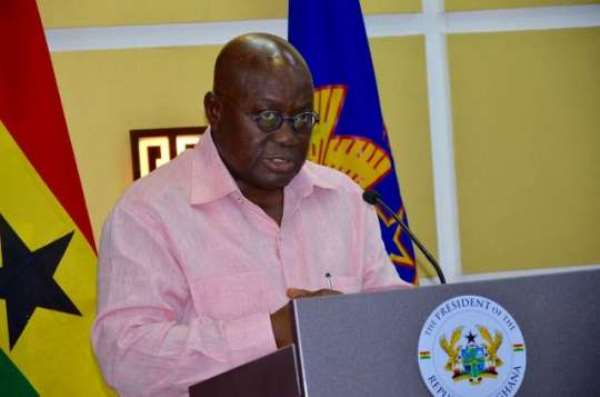 Dear His Excellency,
May God bless and enlarge your coast, Amen. The coronavirus has come at a time that, everything has come to a stand still. I want to quote you as saying, "these aren't normal times."
Hence, it stands to reason that, indeed we are in difficult times.
You have done very well by inviting men of God to pray for the nation. You have done everything in your power to protect the citizenry of Ghana.
However, I am writing to bring to your notice that, the nation should go on lockdown. Everyone should stand at home because of the rate this disease is fast spreading.
I am confident that, your love for the citizenry of this nation will make you give an order for the nation to be lockdown.
As we reflect soberly and pray for God's mercies upon our land, I would humbly use this opportunity to humbly ask you to lockdown this nation.
Counting on your love for the nation to order us to be locked down.
Thank you.
Yours sincerely,
Signed.
Fiifi Essandoh.