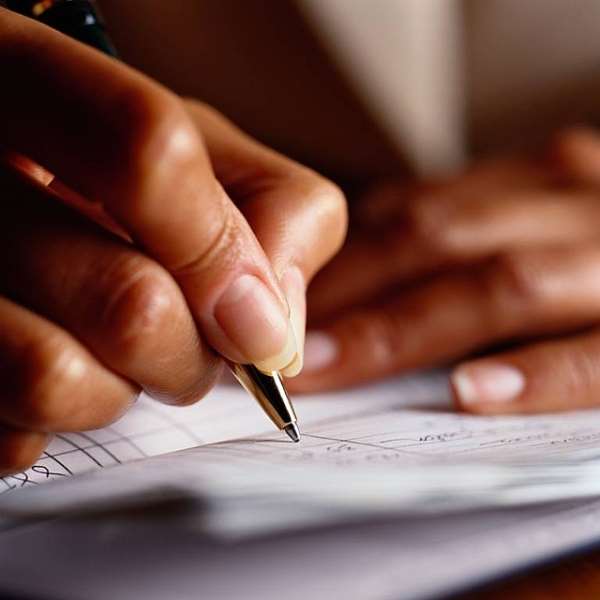 I was emotionally left strangulated when the news about the passing of Ken Kafui reached me yesterday.
I felt my appetite for choral music had gotten contaminated by the intrusion of death, our mortal enemy.
I asked myself, given the absence of the trio JH Kwabena Nketia, AA Agordoh, and Ken Kafui, who will step in to lull us into sleep with music.
Certainly, if the Lord never runs out of remnants, then we need them now.
At a time when the soothing spirit of music has taken a sharp nosedive, one would have wished for the DNA of the trio to be passed on, unabated and in an unbroken fashion, to generations today and those yet to descend from the womb of a woman with the behind of that of Ataa Maame.
Who will sing in such a way that the position occupied by Lucifer will be filled till eternity breaks out on humanity?
Ah, death has shown us some rare pain: pain that takes the wind out of the sail of life. I am in pain. I feel music, the base, the linchpin, and fulcrum of life is following the departing spirits of the trio.
My father, Anthony Kwaku Prempeh, meet the trio and pass on their DNA to us. Tell them that they have left a huge lacuna in our sense of music. Tell them they have left us bereft of good and titillating music.
My Professor, Samuel Danquah, you left last year to join the other-world. Tell the benevolent spirits, including the abofopa, that we miss your agility to heal with music. Tell them that your rare gem as the foremost psychologist in West Africa should be reborn in multiple generations.
At a time when a disease that many abisa prophets are turning and twisting and randomly biting their tongues to pronounce its name is scaffolding us in fear, we need the captivating force of choral music.
Agordoh, Nketia, and Kafui, you have left us miserable. Anytime we force sleep to take us into the deep, we startle in the twilight, panting, and sweating, as though our sense organs are rebelling.
Ah, last time l heard that churches are going to pay for pirating gospel music. Hmmm, the great trio, it is sad that the nameless gospel music that qualifies as gospel simply because of the humming of Yesu's name is becoming a nuisance. And yet we must pay to force our ears to acquiesce and kowtow to gibberish!
Now, the trio, tell Onyankopon, the ancient of days, the pillar that holds the four corners of the world together that we are in pain. We are running out of tears, because we don't have enough water to ameliorate the harmattan-like dryness in our throat.
And now, you, our ancestors, Nsamanfo pa, we are trusting Yesu to reproduce your gem in the coming generations.
Rest well, Agordoh, Nketia, and Kafui. Ye ma mo amo!
Satyagraha
Prempeh Charles ([email protected]), African University College of Communications, Accra