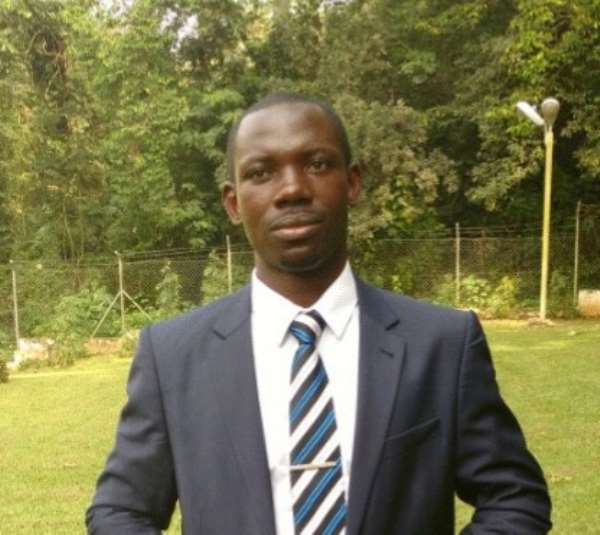 There is the need for Government to handover case declarations to the Public Relations Unit of the research laboratories and rather inform the public on our preparedness.
According to WHO, there has been a total of 256,802 confirmed cases as at 3:25pm of Friday 20, 2020 and a total 10,501 deaths across the world with Italy overtaking China yesterday.
Despite the high death rate, there is also high recovery rates of about 89,920 cases.
Africa stands as the continent emerging with rising figures in just two weeks with Ghana recording a total of 16 positive cases while several others are self quarantined.
My fellow Ghanaians, let us be in expectation of higher figures in the coming days.
I strongly believe our collective interest is not to see the government telling us the number of cases confirmed but actions of Government in proving readiness to combat the cases recorded and our preparedness in case of a crisis.
I suggest that, the scientific laboratories in collaboration with Public Health Division of the Ghana Health Service serve as source for declaration of confirmed cases while Government inform Ghanaians the exact measures towards management of cases and plans on instituting isolation centers and laboratory testing centers at different parts of the country.
We have Municipal and District hospitals without basic PPEs such as masks, disposable gowns, amidst the absence of hand sanitizers and inadequate knowledge of health staff on the use of ventilators, yet government is only focused on giving the citizenry updates on the increasing number of cases. What for?
The recovery rate is good in developed countries with their well equipped health facilities, culture of maintenance and production of new equipments.
Fellow Ghanaians, what is our fate in this Covid- 19 pandemic?
Are we recovering or we are going to be falling out as dead men awaiting mass burial?
Is the health system we created a failed one or it is well structured to promote the survival of all in this challenging time?
While the Public Health Division of the Ghana Health Service takes pragmatic steps to educate the public on the pandemic, the Ministry of Information, for God sake, should divert its energy into informing the general public on the country's preparedness in handling the increasing numbers; plans on delivery of PPEs to hospitals, the new isolation centers/ICU and how equipped they are in responding to the cases especially on the number we currently expecting in the next few days or weeks.
We need action-driven leadership to augment our current health system, and it must be now or we perish.
This call is the responsibility of all.