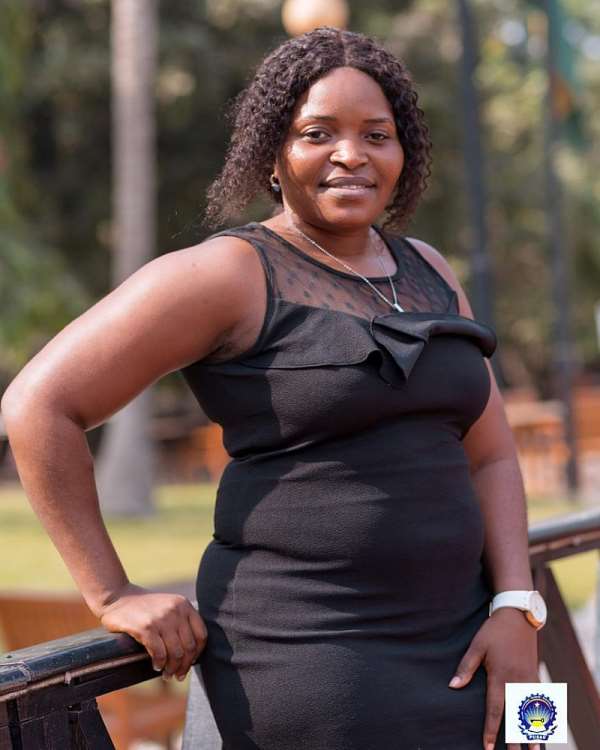 Madam Joyce Asumah, the PUSAG Women's Commissioner
The Women's Commissioner (WOCOM) for the Private Universities Students Association of Ghana (PUSAG), Madam Joyce Asumah has called on all university students especially women to join in the crusade against Cervical Cancer disease.
The PUSAG women's leader also called on all sister institutions to join in the campaign to create awareness on the canker and its ensuing consequences on the populace world over.
Madam Joyce Asumah made these remarks when she spoke exclusively to this reporter in Accra on preparations her outfits is making towards its forthcoming awareness campaign in various campuses across the country.
She disclosed that the objective is to ensure students in the various private universities were adequately educated on Cervical cancer pandemic and the need to get early testing.
Madam Joyce Asumah seized the opportunity to encourage her colleague WOCOMs to take advantage of the tour to educate both males and females in their respective campuses on Cervical Cancer awareness.
She noted that her intention is to create a platform to bring women together in the fight to eradicate Cervical cancer in the system.
Cervical cancer according to the PUSAG Women's Commissioner has claimed the lives of thousands of women due to lack of awareness in the past and that the time has come for all to unite and fight the common foe.
As to how and when the program will take place in the various institutions, Madam Joyce said: " dates are given by the Students Representative Councils (SRCs) of the respective institutions as to when they would like the programme to take place during their respective SRC week celebrations".
She pointed out the move is a thoughtful and innovative way to help students, particularly women to learn about Cervical Cancer.