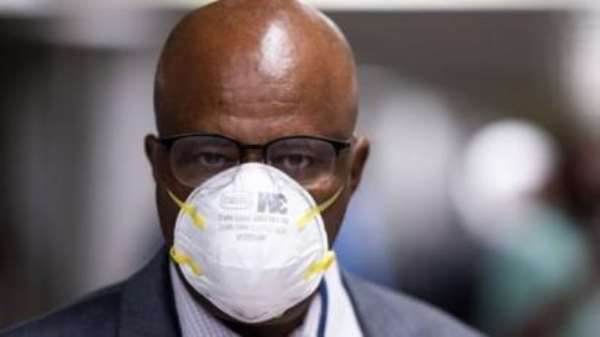 In 2019, getting to the end of the fourth quarter, most established businesses were gearing up for the business year for 2020. Lots of goals and targets were set.
More importantly, individuals with business ideas also started making efforts to launch their enterprise. Not forgetting start-ups who are either on the surviving or striving level of business and are also preparing to revived or expand their enterprise.
Unfortunately, to our surprise in 2020, here comes an outbreak of a pandemic known as Corona Virus (COVID 19). A virus that is striking all corners and disrupting business activities, the financial sector, and the food value chain.
This disruption is unprecedented and unplanned for. Therefore, the effect will be gargantuan and hard to resolve quickly. This means the following will happen in the coming days if the virus is not controlled.
1. Existing Businesses (Established ones) will have to cut down labour by laying off some employees in order to stay afloat.
2. Start-ups that are striving are likely to fold up.
3. Food insecurity, hunger, Poverty will increase astronomically.
As we speak, the government has a greater responsibility to ensure that the citizens are protected in this situation and the citizens must also abide by the precautionary measures put out by the appropriate authorities.