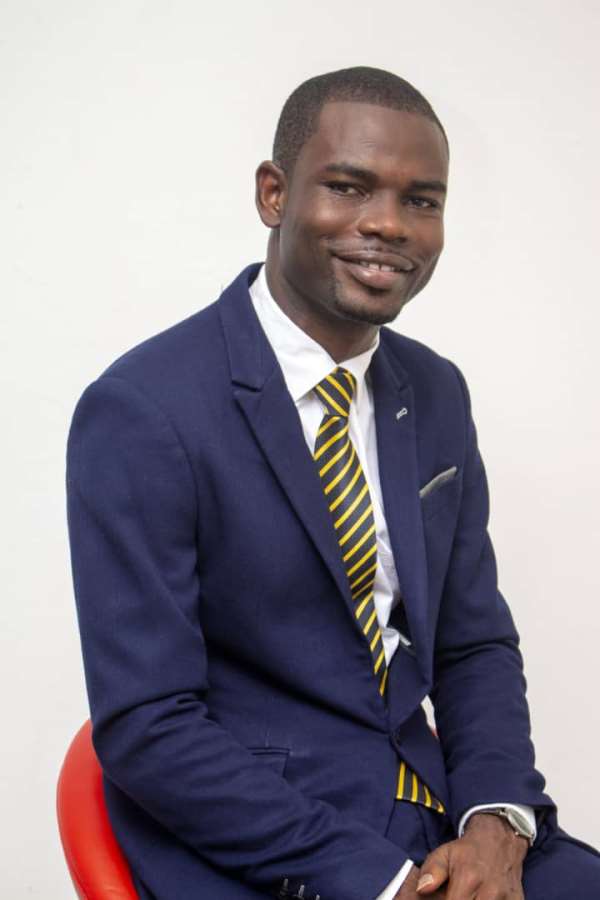 Some past residents of Commonwealth Hall at the University of Ghana have demanded that the Appeals Committee of the NPP overturns the disqualification of Bernard Oduro Takyi.
The group, describing Mr Oduro's disqualification as "mafia, barbaric, cruel, barbarous and uncivilised" claim the vetting committee in the Bono Region gave no reason for disqualifying him.
The Vandals said in a statement that the disgruntled aspirant in the Sunyani West Constituency met all criteria set by the NPP to run for as parliamentary candidate on the party's ticket.
The aspirant, according to the Vandals he has served the party in various capacities including a being a Polling Agent for the NPP for 2008, 2012 and 2016 Elections, a Polling Station Chairman from 2012-2017, a Zonal Executive from 2012 till date (Kwatire-Adantia Zone).
He was also the Lead Petitioner and Plaintiff for the NPP Assemblymember caucus court case in 2015.
Bernard Oduro Takyi popularly known as Bernardo has over the year serve the NPP in his fullest capacity, the Vandals claim.
The unhappy Vandals are demanding an urgent justice be given to one of their own so he can contest in the upcoming primaries and for the Committee to allow free and fairgrounds for the Primaries at Sunyani West and across the country.
The Vandals say they would among others proceed to demonstrate at Sunyani West Constituency against the NPP candidate that will be presented, should their demand be ignored.
"We will also close all our doors for all NPP activities within and outside Commonwealth Hall, University of Ghana," they wrote.
The NPP primaries, is meanwhile, scheduled to come off in April.