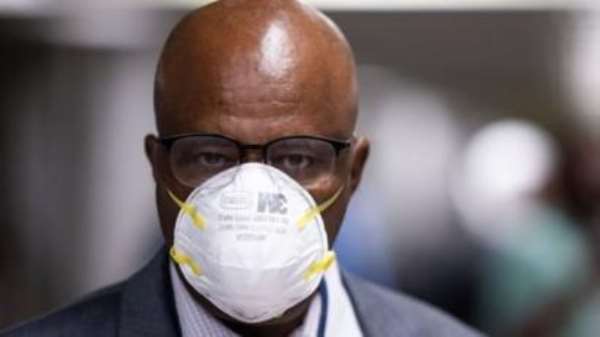 There have been some dropped balls big balls.
Here are a few.
Chinese delayed for at least a month before informing the world of the pandemic.
WHO recommended against travel bans when it made a lot of sense. They were playing politics instead.
Europe refused to ban travel from China when the US did and Russia closed its border because of political correctness.
Africa was watching the rest of the world instead of acting in its own interests.
I recommended a travel ban- the same we are imposing now 4 weeks ago in a video I posted here.
The US refused to accept WHO test kit, thus delaying testing unnecessarily. Really unfortunate.
Here are the stars/ star decisions so far.
China for quarantine of 60 million people-- they may have saved all of us.
US for banning travel from China and quarantine of returnees. They should have banned travel from Europe too.
Singapore for social distancing and contact tracing.
South Korea for drive-through testing. It is the most efficient and safest way to test large numbers of people.
Perspective matters here. US already has 36 million flu cases and over hundred thousand hospitals admits with about 12 thousand deaths.
98% of those tested in South Korea were negative.
Of those testing positive, only 16% needed admission and mortality overall was about 2%.
This ain't Ebola!!
Let's all calm down a bit.
We should be careful but not panic. This too shall pass.
Let's wash our hands, cough responsibly, avoid going out unnecessarily and not overwhelm our healthcare systems needlessly.
Dr. Arthur Kobina Kennedy ( 16th March 2020)