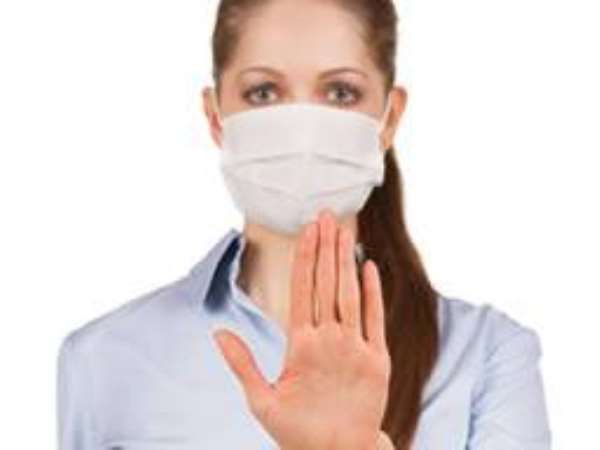 The United Nations (UN) has warned governments around the globe to respect the human rights of their citizens and not abuse them amidst the Coronavirus infestation.
According to the world body governing body, "governments must not abuse emergency measures to suppress human rights" because of the coronavirus.
It has however advised governments to take precautionary measures that will yield positive results.
"...calling for proportionate, necessary and non-discriminatory coronavirus response"
Governments across the world are taking stricter measures to minimise the spread of the virus.
In Ghana, universities and schools have been closed indefinitely, public gatherings suspended and trips to countries with more than 200 reported cases banned.
On the contrary, some countries with high recorded cases have issued stronger measures.
In Italy, people have been self quarantined and in US President Trump has declared a state of emergency as part of measures to contain the COVID-19.