Coronavirus: We'll Constantly Review Measures To Prevent Spread – Akufo-Addo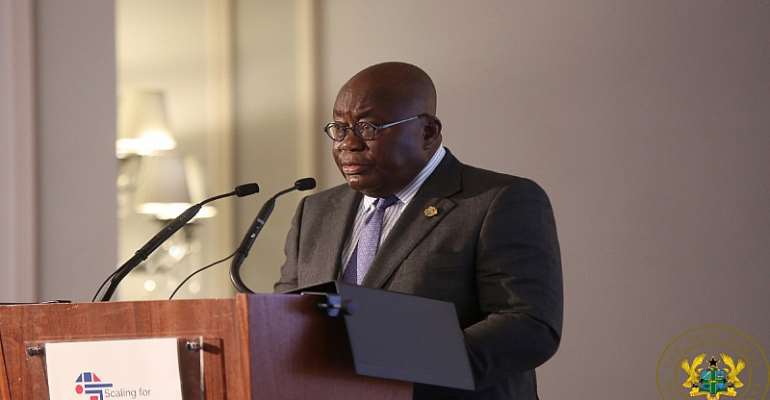 President Akufo-Addo has said recent measures introduced by the government to prevent a spread of the Coronavirus will be constantly reviewed to ensure the safety of Ghanaians.
Following the confirmation that six people in the country have as of Sunday, March 15, 2020, been infected with the coronavirus, stringent measures have been instituted by the government, including restrictions on all public gatherings and closure of basic, secondary and tertiary schools.
Aside from the ban on conferences, workshops, funerals, festivals, political rallies, religious activities, and other related events, President Akufo-Addo in his late Sunday broadcast announced that he had instructed the Health Minister and the Attorney General to work in tandem and submit emergency legislation to Parliament in accordance with Article 21 (4) (c) and (d) of the Constitution.
In a Facebook post, the President said he was encouraged by the broad acceptance of these measures.
"I am very encouraged by the broad acceptance of the enhanced measures announced on Sunday, 15th March, to combat the spread of the Coronavirus pandemic in the country."
"As I indicated, the measures announced will be under constant review, as will the enhanced hygiene protocols being observed by establishments and businesses, such as night clubs and drinking spots. The most important things are maintaining good hygiene and social distancing, whoever you are, wherever you are."
---citinewsroom