Coronavirus: Techiman Valley View Suspend Lectures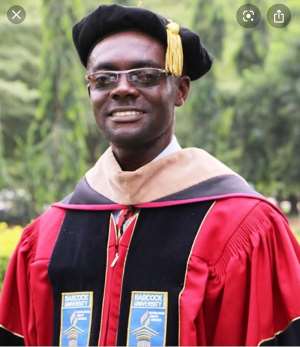 Valley View University (VVU) Techiman Campus, in accordance with President Akufo-Addo's press briefing, has suspended all lectures.
On Sunday, the 15th March the President Akufo-Addo in his statement to the Ghanaian populace said all Universities, high school, and basic schools, that is, public and private schools, will be closed Monday, 16th March 2020 until further notice.
Read statement below:
Sequel to the directive of President Akufo-Addo to close all public and private schools and universities last night, VVU is closed with immediate effect. There will be no lectures until further notice.
Meanwhile, the Pro VC will meet faculty this morning at the Seth Laryea Multipurpose Hall for an important meeting.
Valley View University is one of the few institutions that have quickly come out to throw their full support to the measures put in place by the Nana Addo led government against the spreading of the pandemic disease, Convid-19.
We are also well informed that the Administrative Committee of Valley View University (ADCOM) at the University headquarters, Oyibi, may probably by the close of today, Monday, 16th March, 2020, release its modalities put in place to save the situation.