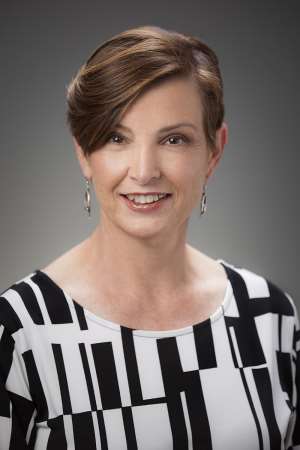 Easter eggs are a part of our annual holiday tradition. Boiling, coloring, decorating, hiding, hunting, and eating. It's egg-citing! So, let's show appreciation for farmers and chickens. Egg-cellent work between humans and hens.
Eggs are Popular
What is World Egg Day? It was established at the International Egg Commission in Vienna at the 1996 conference to be celebrated on the second Friday in October each year. World Egg Day is celebrated around the world and helps to raise awareness of the benefits of eggs and their importance in human nutrition. www.internationalegg.com.
Egg Farmers
"Egg farmers feel a responsibility to provide the best-possible care to hens and produce safe, wholesome and affordable eggs. Over time, farms have modified how they house and care for hens and produce eggs, adopting science-based practices as new information and research becomes available. With this spirit of continuous improvement, egg farms have improved the health and productivity of hens, enhanced food safety, and lessened impacts on the environmental, while providing a high-quality, affordable egg supply," according to the United Egg Producers. The United Egg Association is a national trade association representing three distinct segments of the U.S. egg industry. Visit www.unitedegg.com.
Eggs on Stage
All eggs contain the nutrients; protein and fat. Egg protein is of such high quality that it is often used as the standard by which other protein foods are measured. Eggs are included in the Protein Foods Group. One egg equals one ounce of lean meat, poultry, fish or seafood. (Three egg yolks = 1 ounce, 3 egg whites = 2 ounces). One egg has 13 essential vitamins and minerals in varying amounts, high-quality protein, and antioxidants, all for 70 calories.You can access the latest egg information from A-Z at The Incredible Edible Egg Eggcyclopedia. Visit www.incredibleegg.org.
Safe Eggs
Egg Safety Center is a resource for the safe cooking, handling and storage of eggs. Visit www.eggsafety.org.
You can help keep eggs safe by making wise buying decisions at the grocery store. Buy eggs only if sold from a refrigerator or refrigerated case. Open the carton and make sure that the eggs are clean and the shells are not cracked. At home, store promptly in a clean refrigerator at a temperature of 40° F or below. Store eggs in their original carton and use them within 3 weeks for best quality. Use hard-cooked eggs (in the shell or peeled) within 1 week after cooking. www.fda.gov.
Thank farmers and fowl for Easter eggs!
Melissa Martin, Ph.D., is an author, columnist, educator, and therapist. She lives in U.S.