EC dismisses NDC ultimatum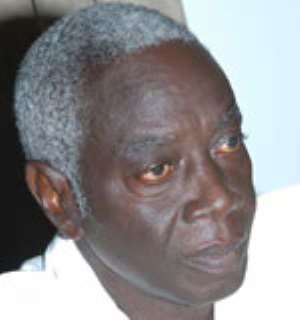 Commission officials in the Bantama Sub Metro Area have dismissed an ultimatum issued by the Bantama Constituency of the NDC to it to register some prospective voters in the constituency.
The NDC officials gave the EC 48 hours to institute measures to register prospective voters who were allegedly prevented by NPP activists from taking part in the on-going revision of the voters' register.
The NDC alleges that about nine N.P.P executives including MP for the area, Cecilia Dapaah, last Sunday disrupted the process to register a number of people from the Race Course Market area who are perceived to be NDC sympathizers.
But in response, the Bantama Sub Metro Officer of the Electoral Commission, Oscar Apemah-Baah told JOY FM that the EC had no hand in the scuffle as such it cannot be ordered to register the people.
"The ultimatum is not on. e didn't prevent anyone from voting as such they can ask us to institute measures to register those people. Again the exercise is on going so the people can come and register. People have a right to challenge them but we would ensure that their rights are protected. They cannot issue ultimatums", he said.