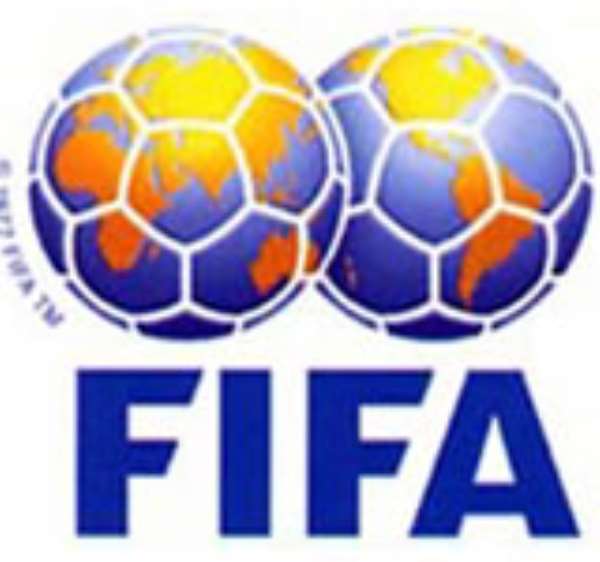 The director of stadium security at FIFA, Walter Gag will be in charge of security at the 2008 Cup of Nations to be hosted in Ghana.
Walter Gag has been chosen to supervise the security arrangements at the competition to ensure the May 9 stadium disaster at the Accra Sports stadium in 2001 does not reoccur.
As Ghana observes the fifth year of the May 9 disaster today, Walter Gag believes the necessary measures will be taken to avoid recurrence.
"We would have to ensure a high level of security at the stadia to avert any problems.
"This is to ensure that the disaster that occurred in Ghana is not repeated."