Police: Investigations into Dansoman shooting is a test of our credibility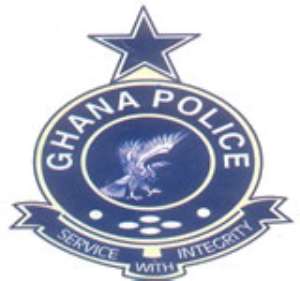 The Police administration is urging the public to support ongoing investigations into the Dansoman shooting incident in which four people were killed by police officers.
A police patrol team on night duties opened fire on the occupants of a taxi-cab killing the driver and his three passengers on suspicion that they were armed robbers.
In an interview with Joy News the deputy director of Police Public Affairs, ASP Akwasi Ofori, gave the assurance that the investigative team will be thorough.
He said the police are fully aware that the case will serve as a test of their credibility. He therefore urged the public to volunteer any information that will assist the police in establishing the truth.
Four police officers involved in the shooting incident have been interdicted to allow unimpeded investigations into the case. They are Lance Corporal Eric Akidi, General Constables Godfred Kumako, Edwin Ozan and Edward Adjei all of the Dansoman police detachment.