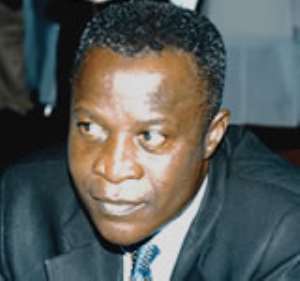 Public sector salaries have been increased by 20 percent. The minimum wage has also been increased from 16,000 cedis to 19,200 cedis.
In a statement, the Ministry for Manpower Development, Youth and Employment said the new public sector salaries will cover all government ministries, departments and agencies operating under the Ghana Universal Salary Structure and take effect from 1st January 2006.
The new salary levels will reflect in pay slips for May with the arrears over the past four months to be paid in two equal installments in June and July.