CBS' Web-only network aims to lure younger viewers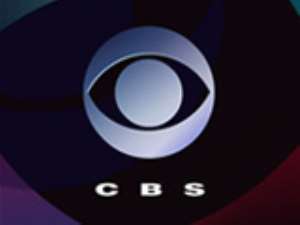 CBS Thursday launched "innertube," a broadband channel airing original programs as well as network reruns.
The free channel available at CBS.com will be advertising and product placement supported, Zap2it.com reported.
"With this broadband channel, we've essentially bypassed cable and created a general entertainment outlet utilizing existing creative and content resources," CBS head Leslie Moonves said.
Some of the new shows include "Greek to Chic," a fraternity makeover show; "Beyond Survivor," which looks at the network's reality competition; "BBQ Bill," starring "Mad TV" alum Rick Najera; and Pearl Jam's concert following the Thursday taping of "The Late Show with David Letterman."
The network said it would also dig into its library for "innertube" shows.