Paris Live, Wednesday 26 February 2020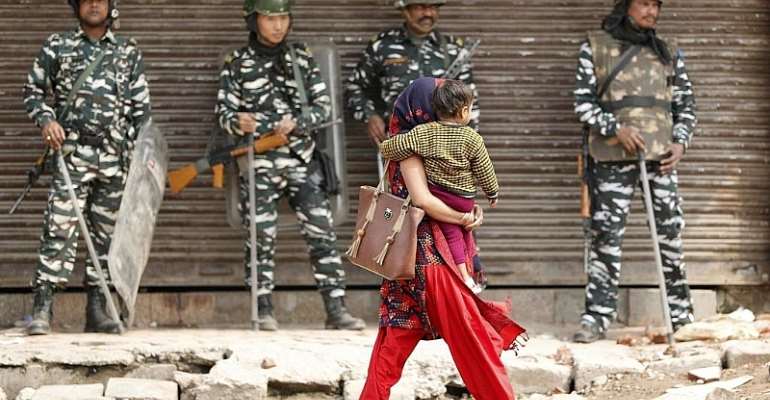 Our edition today explores the degradation of the situation in India's capital New Delhi, experiencing its third day of violent riots which have lead to the deaths of at least 24 people with hundreds injured. Our correspondent describes that what began as protests over a controversial citizenship law, gradually took on communal overtones, with police looking on as Muslims and their property were openly targeted.
In Geneva, political delegates from rival Libyan factions began their meetings under the auspices of the United Nations, with the objective of ending the latest round of fighting in and around the country's capital, Tripoli.
In the United States, we hear how Democratic candidate Bernie Sanders was accused of being "too radical" for American voters as he took to the stage for a heated debate with six other candidates envious of his frontrunner status ahead of the next round of primaries in South Carolina.
We find out who the winners are of a translation competition launched by a town in Brittany, keen to unravel the secret behind a mysterious 230-year-old engraving on a rock on the coast.
In Africa news, we discover why the constitutional council in Cameroon has decided to annul elections in some anglophone areas, afflicted by deadly separatist violence. We also learn of the latest allegations of abuses in these regions cited by Human Rights Watch.
While in today's Focus on Africa we go to Kenya where the real cost of the country's special economic ties with China is at the center of a growing controversy.