Paris Live, Tuesday 25 February 2020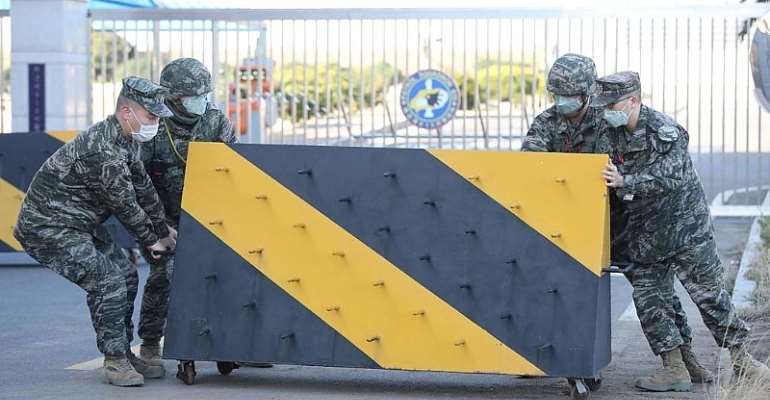 In today's edition, we begin with an update on the coronavirus situation in South Korea, which has seen an alarming increase in infections in the past week, and a death toll of 11. Our correspondent in Seoul fills us in on the measures the government is taking and the reactions from ordinary people.
Not only is the spread of the coronavirus worrying governments and health authorities around the world, the spread of fake news and conspiracy theories surrounding the origins of the virus is also becoming alarming. We look at the sources of some of these rumors and the political and economic motivations behind them.
Now after the divorce, it's time to talk about custody of the children.That's the analogy often used to describe the next stage of Brexit negotiations between the UK and the EU 27. We get an update on how the two sides are positioning themselves ahead of an important summit next month.
On the Africa front, we focus on South Africa, where the Commission investigating the State Capture corruption scandal that caused the downfall of President Jacob Zuma, has been given a further extension to finish its work.
We have our monthly interview with the managing editor of The Africa Report Nick Norbrook - featuring South Africa and Tanzania.
And we'll have a sneak preview of the new documentary Green Blood - a project involving more than 40 journalists highlighting the dangers of reporting on environmental crime.