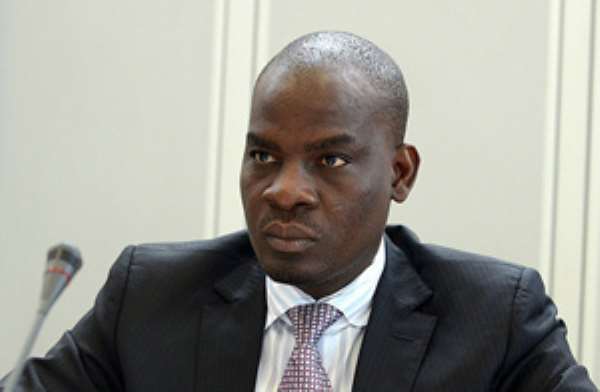 Deputy Communications Director for the Convention People's Party [CPP], Benjamin Nsiah, says Minority in Parliament decision to boycott the State of the Nation Address delivered by President Akufo-Addo on Thursday, February 20 is disgraceful and frivolous.
According to him, the conduct of the NDC MPs is sickening and must not be tolerated in our quest to improve democracy.
"The NDC Minority leadership has disgraced Ghanaians, this concert party things must not be tolerated. it has disappointed its followership and it has detracted from the democracy that we all want," Benjamin Nsiah told Adu Gyamfi Marfo on 'Pae Mu Ka' on Accra-based Kingdom TV
"We are setting very bad precedents in our democracy that have the ability to undermine the pillars of our governance. We need to be very careful not to destroy the things that uphold the state."
The Minority in Parliament, the National Democratic Congress, boycotted the President's final State of the Nation Address, citing issues with plans to introduce a new voter's register.
The move created a buzz on social media, with several NPP MPs asking the NDC to apologise. The NDC insisted boycotts are part of democratic tools of protest.
---KingdomfmOnline