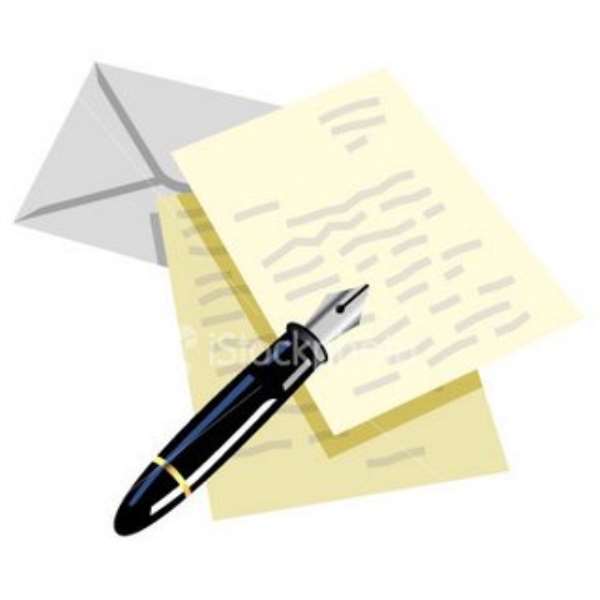 Dear Arimiyaw Wusama,
Yes, I am quite sure that your fight for an equitable society in Ghana, is not about self-aggrandisement of Fighters, as you put it. The sad thing about the Sakawa-system dominated by our vampire-elites is that your average Ghanaian doesn't want much.
They are not greedy folk - totally different in their aspirations from those currently brutally gang-raping Mother Ghana: and getting away with the heinous crime against humanity, that that abomination represents.
An aspirational people, the Ghanaian masses merely want conditions that will empower them to bootstrap their way out of poverty by their own efforts. They are neither slaves nor beggars. The vast majority of them aspire to owning a house in urban Ghana, as well as owning a modern house in their hometown, too, if possible.
Furthermore, they want to be able to educate their offspring, and wards, to tertiary level; donate at funerals, help those in need, chill from time to time as and when the feeling grabs them; and, also have access to world-class healthcare when the need arises.
The question is: What plans do your Fighters have to create the economic conditions that will enable ordinary people willing to use their sense of initiative, and work pretty hard, to meet all those aspirations within their working lives, before they finally retire?
Massa, it will come as a pleasant surprise to your generation, to know that without destroying the natural environment, we can actually generate all the wealth needed to create an African equivalent of the egalitarian societies of Scandinavia, by taking just a single step that leverages cutting-edge technology. Simple.
The transformation of Ghana into a fair, inclusive and prosperous society, can be made possible simply by empowering a brilliant Ghanaian inventor, Raphael Afordoanyi. We can become a super-rich nation without destroying our natural capital such as our forests.
Raphael Afordoanyi's serendipitous game-changing invention, will end up making Ghana the world's leading superpower in off-grid emission-free clean-power generation that supplies electricity that never goes off, at half the world's current cheapest power tariff rates. Imagine that - a global power sector corporate giant domiciled in Ghana, and dominating the world's power generation sector: earning Ghana trillions of dollars annually. Happy to link the Fighters up with him any day. Cool.
Yours in the service of Mother Ghana,
Kofi.
WhatsApp:+233576564600.
Tel:+233 277453109 & +233558852619.