Kumasi: NBU Expedite Effort In Achieving SDG 3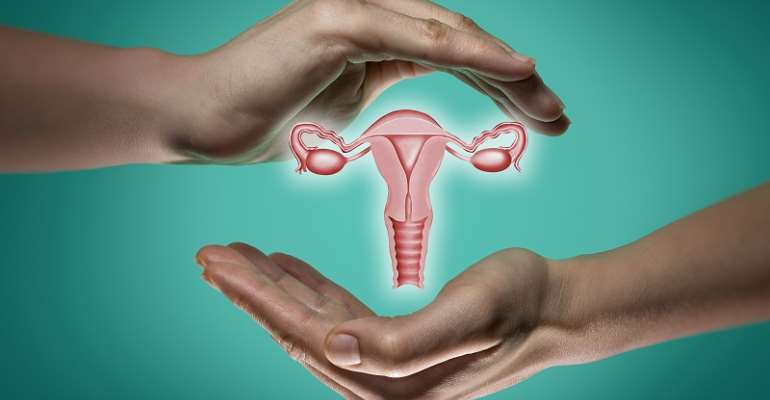 Some hundred women have benefited from a day cervical awareness and screening exercise.
Organized, the No Business as Usual Hub, as part of its effort in contributing to health in the Asokore Mampong Municipal Assembly a predominantly Muslim enclave.
The European union-sponsored hub
In line with Sustainable Development Goal Number three (3) Good Health and Wellbeing, provided a safe space for young women to be educated on the dangers of cervical cancer alongside screening them.
Cancer, abnormal growth of the cells, is typed more than 100, including cervical cancer. Cervical cancer is a type of cancer that occurs in the cells of the cervix — the lower part of the uterus that connects to the vagina.
Since inception, the hub has focused on youth & community development activities of which health is part.
In Ghana, cervical cancer is the leading cause of cancer death among women.
It ranks as the 2nd most frequent cancer and the 2nd most frequent cancer among women between 15 and 44 years of age.
According to a 2018 fact-sheet by the Information centre on HPV and Cancer, Current estimates indicate that every year 3151 women are diagnosed with cervical cancer and 2119 die from the disease.