Ghana To Host African Travel Association Congress Next Week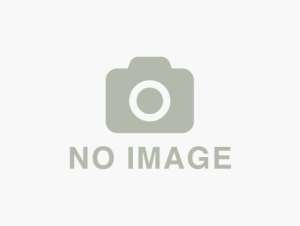 Ghana would from May 1 host a five-day congress of the 31st African Travel Association (ATA), a United States of America (USA) based organisation that promotes tourism in Africa.

Speaking at a press conference in Accra yesterday, Mr Jake Obetsebi-Lamptey, Minister for Tourism and Diasporean Relations, said about 14 African countries including six Ministers for Tourism and high officials at the Ministries of Tourism of the various countries would attend.
The African Travel Association, an educational international travel industry association for Africa, was established in 1957 to promote tourism in Africa and has membership from African governments, tourism organisations, international airlines, hotels and tour operators.
The Association holds annual congresses and trade shows at selected African destinations and the United States of America to provide first-hand information to enable members to share personal experience.
The congress is expected to attract over 200 tour operators from the United States of America, who would link up with their African counterparts from Tanzania, Zambia, Kenya, Ethiopia, The Gambia, Benin, Nigeria, Togo, Morocco, Egypt, Libya and Ghana to discuss the development of tourism in Africa.
The congress to be officially opened by the Vice President, Aliu Mahama would include seminars on open sky policies, culture and eco-tourism as well as tour packages for the participants to visit various tourist sites in Ghana.
Mr Obetsebi-Lamptey said the Congress would help the country to reposition herself as a "must go" destination using the tenets of the "Joseph Project" to be launched in 2007. "Ghana is blessed to be positioned at the centre of the world".
He said the Congress would provide a forum for African Tourism Ministers to meet and deliberate on issues concerning tourism development in Africa adding that the Sector Ministry would develop contacts with United States tour operators thereby increasing group tours to Ghana and updating tourists on the country's development plans and programmes.
"I hope there will be serious airlines operating between the USA and Ghana and there will be about two to three million people including Ghanaians in the Diaspora and African American visiting the country after the congress," Mr Obetsebi-Lamptey said.