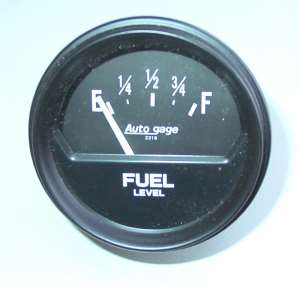 Fuel prices are expected to increase by about 30 per cent within the next 24 hours, sources at the National Petroleum Authority (NPA) said.
The Board of the NPA is said to have held a series of meetings in the past two days to deliberate on the level of increase in the price of petroleum products.
Sources say that a technical committee of the authority had already made recommendations on the expected increase.
Crude Oil prices on the world market have gone beyond the 70 dollar mark over the past two weeks.
According to the source the continued hike in crude oil prices has resulted in the government owing the Oil Marketing Companies (OMCs) over ¢300 billion.
Last week the OMCs called for a review of fuel prices to enable them to meet costs.