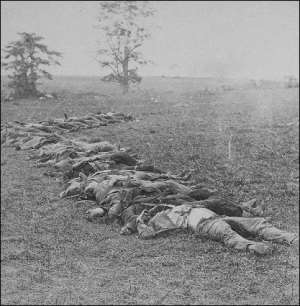 The Worawora government hospital and the Margaret Marquart Catholic hospital both at Kpando have denied media reports of receiving 40 and 18 bodies' respectively from the April 8 Volta Lake boat disaster.
A GNA source quoted medical officers at the two hospitals as denying receiving the bodies when a joint fact finding team comprising officials from the GNA and the African regional office of the commonwealth human rights initiative went there to ascertain the truth or otherwise of the allegation.
"We have not received any dead bodies from the accident; journalists never visited our premises to verify the report. It was simply a fabricated story by the faceless individuals to propagate their selfish claims, Dr Kuklui Gavua said.
Media reports had alleged that following the April 8 Volta Lake boat disasters, Margaret Marquart Catholic Hospital at Kpando received 18 corpses while the Worawora government hospital also received 40 bodies of the victims of the disaster.
A medical assistant, Ebenezer Kissi Owusu said on Friday March 31, 2006 the Fridge at the mortuary broke down and a technician was invited to work on it within the preceding week.
On Friday the technician detected that the fault was enormous than previously anticipated which would demand more time and effort in repairing it.
On Monday April 10, the hospital authorities decided to transfer all 18 bodies in the mortuary at the time to the Kpando, Margaret Marquart Catholic Hospital mortuary which is a normal operational arrangement in the health sector.
The hospital officials were therefore surprised to hear for the first time on Thursday April 13 that 40 bodies of the Volta Lake disaster victims had been deposited at the Worawora hospital and an additional 18 sent to the Kpando hospital.
"This is a false report and it must be discarded immediately," he said.
Mr Owusu told the team and opened the mortuary for inspection.
The team found only one corpse in the 120 capacity double fridge undergoing test operations with unstable temperature not conducive for keeping dead bodies.