Hot FM Premieres Documentary On Deep Corruption Involving GRA Officials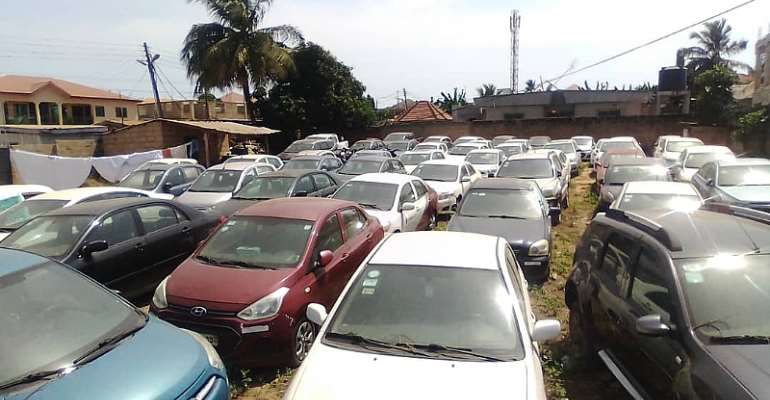 Accra-based Hot FM has premiered an authentic documentary that gives insight into how confiscated vehicles (Auction) are sold to the public by the Customs Division of the Ghana Revenue Authority (GRA).
The documentary contradicts a shoddy work done by some radio stations on Auction Vehicles that made frivolous allegations against some public officials.
In that shoddy documentary, it was made to believe that political power could determine the prices of auction vehicles but the Hot FM documentary has made it clear prices of auction vehicles are determined by the Commissioner-General of the GRA and no other person or entity.
Watch the Documentary Below!